You have only limited space for your Personal Statement so it is important that you mention all the key information necessary to make a good first impression. It is vital you are concise and do not repeat information that you may have included elsewhere in the application.
Think about the skills and qualities needed to be an effective teacher and how your own experiences have helped you to develop these. Use examples from your degree and recent work experience.
There is a lot of useful information on how to write an effective personal statement on the UCAS website
---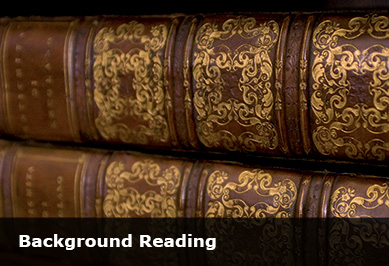 Background Reading
Applicants are expected to demonstrate a strong level of knowledge about the National Curriculum and to be able to discuss current issues affecting teaching.
Read the Times Educational Supplement or the the Guardian Education Supplement to keep up to date with changes in government policy and education.
Brush up on you academic writing skills if you haven't been in higher education recently - the Cambridge PGCE is a Masters level course. The Good Writing Guide for Education Students(SAGE Study Skills Series) by Dominic Wyse is a good place to start if you need a little extra help.
---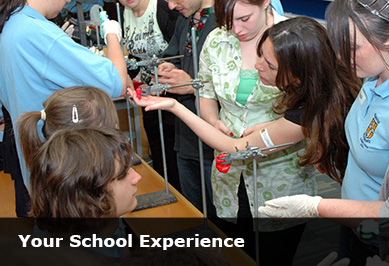 Make the most of your School Experience
Classroom teaching is different from any other role with young people you may have experienced. Working at a youth club, summer camp or helping on a school trip will tell you whether you like working with that age group but not whether you will enjoy teaching.
Teaching English as a Foreign Language, or in another country, will give you some teaching skills but won't prepare you for a class of 30 in a state comprehensive school.
We want to know that you have a good understanding of the role and its challenges. Talk to teachers in the staff room about the profession, how they feel about it, how government initiatives really affect them, what they particularly like, or dislike, about teaching - anything that could give you an insight into the role.
---