What can play contribute to early years science?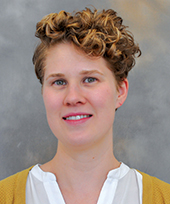 PEDAL researcher and former teacher, Natalie Day, has written an article for the Early Years Foundation Stage Forum website.
The article looks at the experiences of two Reception teachers involved in our research strand that examines the role of play in the classroom, particularly in relation to how science is taught. A PDF of the article is available here.





---
Joint PEDAL and Psychology & Education Seminar: Bringing Self-Regulated Learning to Classrooms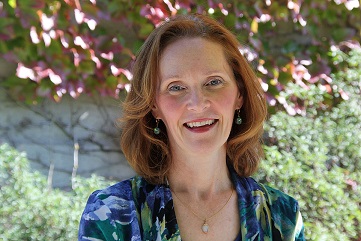 On 25 October 2016 at the Faculty of Education, Prof Nancy Perry from The University of British Columbia will present the role of research-practice partnerships in bringing self-regulated learning to classrooms. In her talk, Dr Perry will review the research-practice framework in two separate research projects, addressing some of the challenges associated with traditional approaches to conducting research, challenging notions of control and fidelity. To find out more and book your place, click here.
---
'A University's Challenge: Cambridge's Primary School for the Nation'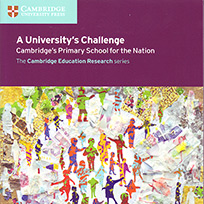 Just published, this book records the establishment of the University of Cambridge Primary School (UCPS), from the perspective of senior colleagues in the University of Cambridge and the Cambridge Faculty of Education who played an important part in the conception and implementation of the UCPS.

The UCPS is nationally distinctive, because it is the sole university training school established by the previous UK Coalition government (2010-15) and unique internationally, because of its simultaneous provision of primary schooling, initial teacher education placements and a research facility that is intended to drive forward a national research agenda and a set of evidence-based outcomes.
Dr David Whitebread (Acting Director, PEDAL) has a chapter in the book, written with Penny Coltman, entitled 'Ensuring developmentally appropriate practice in the early years of primary schooling'.

Editors: James Biddulph and Peter Gronn
---
Dr David Whitebread's advice for the summer holidays
"In the evenings, at weekends and particularly during school holidays, if you wish to help your children's education, you should abandon the school books and use the time instead to play and have fun with your children" says PEDAL Director, David Whitebread, in a new blog post for a website that promotes 'The Importance of Play':
importanceofplay.eu/blog/article/homework-that-makes-a-difference
---
PEDAL visits Hay Festival 2016
For 29 years, Hay Festival has brought together writers and thinkers from around the world to debate and share stories. Described by Bill Clinton as the "Woodstock of the mind", Hay Festival celebrates the power of ideas to transform the world.
This year, Dr David Whitebread, Dr Jenny Gibson and Dr Sara Baker were invited to speak as part of the Festival's Cambridge 800 series. Their topic was 'All work and no play' (mp3 podcast) and they shared current thinking about play as well as PEDAL's research agenda. Their talk was met with an enthusiastic response and lots of questions from Festival visitors, old and young.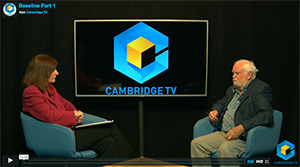 ---
PEDAL's Director, Dr David Whitebread, talks on Cambridge TV
Subjects covered include baseline assessment and why this approach to measuring the 'distance travelled' by children during primary education is problematic, and why taking children on holiday during term time won't harm their education.
http://www.cambridge-tv.co.uk/Baseline-Part-1/
http://www.cambridge-tv.co.uk/Baseline-Part-2/


www.cambridge-tv.co.uk/Dr-David-Whitebread-on-Baseline-Assessment/
---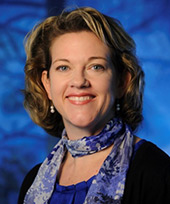 Joint PEDAL and Psychology & Education Seminar - Self-regulation: foundational skills for children's healthy development
Dr Megan McClelland of the Hallie Ford Center for Healthy Children & Families at Oregon State University gave a talk on Monday, 6 June at the Faculty of Education. She discussed the importance of children's self-regulation for success throughout childhood and into adulthood, and described what self-regulation is and how it can protect children who are struggling in other areas, describing the development of practical measures of self-regulation.


The video of her talk is now available on YouTube.
---
PEDAL Seminar - Play & Current Neuroscience Research
Dr Lindsey Russo, Associate Professor of Early Childhood Education at the State University of New York at New Paltz, gave a talk on Tuesday, 10 May 2016 at the Faculty of Education. She explored current research on the relationship between play and the brain development of young children, linking theory to teaching practice at the Blue School in New York. A video of the seminar is available here.
---
Education inquiry submission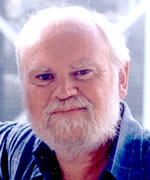 Dr David Whitebread has made a personal submission to the UK Parliament's Education Committee inquiry regarding the purpose and quality of education in England.
You can read his submission here.








---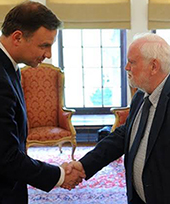 PEDAL Centre Director helps to change Polish education law
In June 2015, Dr David Whitebread, Director of PEDAL, was invited by
the Polish Parents' Rights Association, as an expert in Early Years
and Primary Education, to give a lecture at Warsaw University - more details below.
---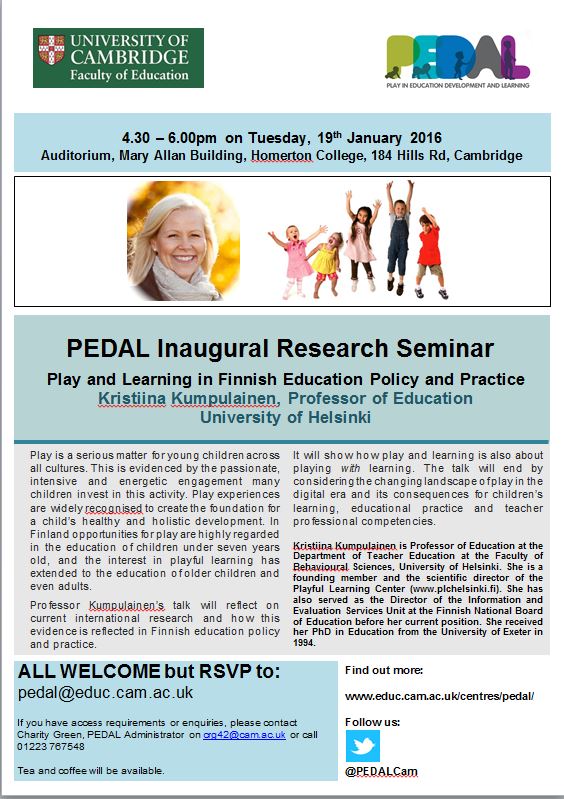 Inaugural PEDAL seminar - 19th January 2016
If you were unable to attend the seminar, you can watch the video of Professor Kristiina Kumpulainen's presentation here.