This work includes a range of studies led by Professor Paul Ramchandani, Dr Christine O'Farrelly and Dr Marisol Basilio.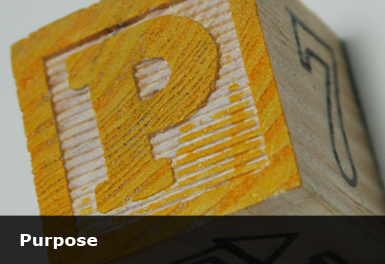 Purpose
To investigate the development of playfulness in children in early life. This includes understanding how it relates to other key aspects of children's development such as their social and emotional development and their learning.
---
Approach
There are three key components to the work. First, we study the development of play through longitudinal studies.
Second, we are evaluating the use of measures of play so that play can be reliably studied.
Third, we are developing and testing interventions to try and improve key aspects of child development through the use of play. We do this with parents and are now starting a new project with teachers.
---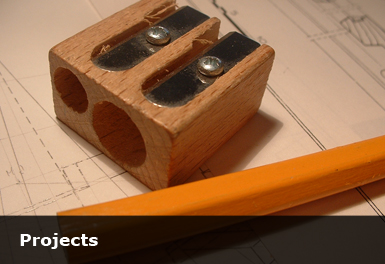 Projects
Understanding early parent-child playfulness and it's influence on children's socio-emotional development

Investigators – Paul Ramchandani and Christine O'Farrelly
We are using data collected as part of two existing research studies (the Healthy Start Happy Start trial and the Oxford Fathers Project) to investigate early parent-child playfulness, including in the co-parenting relationship. We are also testing approaches to children's representational play.
Early Learning Abilities Promoting Success in Education (ELAPSE): Findings from the Millennium Cohort Study and directions of a new longitudinal study
Investigators – Marisol Basilio, with Anna Vignoles and Claire Hughes as mentors
The aim of the ELAPSE project is to investigate the developmental mechanisms by which children's early learning skills, life conditions and opportunities to play result in different later educational and personal outcomes. The first objective is to address the question 'How do early learning abilities and opportunities to play influence school readiness and later educational success?' To address this question, we plan to conduct secondary analyses of the longitudinal Millennium Cohort Study (MCS) data. This research takes a child-centred developmental approach and considers children's characteristics across socio-economic backgrounds. The second objective is to inform the potential development of a new longitudinal study of play and playfulness. For this we will conduct two systematic reviews of existing measures that can be used in early childhood (0-3) to index (a) play and playfulness and (b) self-regulation. We will also produce a feasibility report and consult with a panel of experts to inform both theoretical and practical aspects of the study.
This project is funded by the Economic and Social Research Council through a Future Research Leaders Grant awarded to Marisol Basilio.
Development of Early Playfulness
Investigators –Marisol Basilio, Ciara Laverty
This project involves the analysis of video data collected as part of the New FAM Study, an ESRC funded project directed by Professor Claire Hughes in the University of Cambridge's Department of Psychology. Videos are being collected of children playing with their parents at the ages of 4, 14 and 24 months. The New FAM Study aims to assess family influences on poor executive function and problem behaviours in children's first two years of life.
This study aims to investigate parental playfulness in interactions with their children and to investigate early indicators of the children's own playfulness.
This project is funded by a donation from the LEGO Foundation.