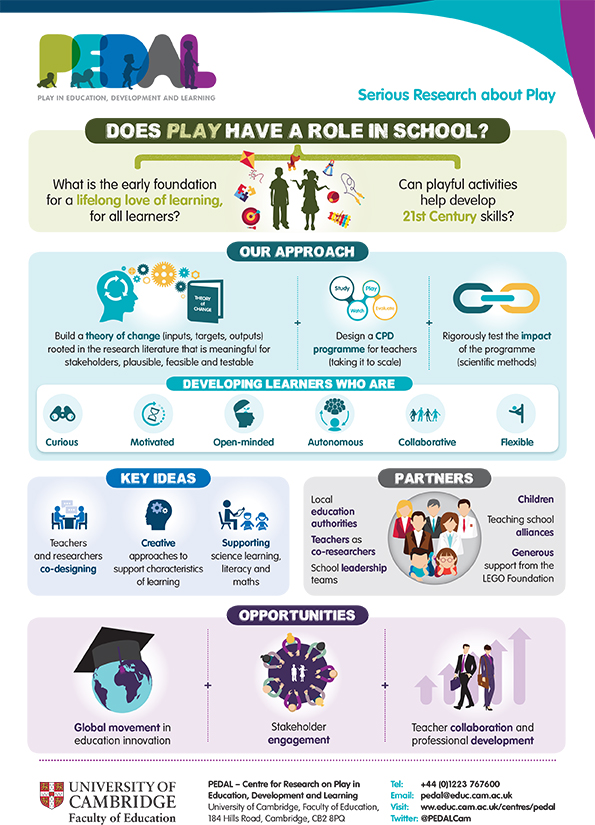 Developing and testing new theory-driven pedagogical approaches for early childhood classrooms (Dr Sara Baker). Please click on our infographic image for more details.
---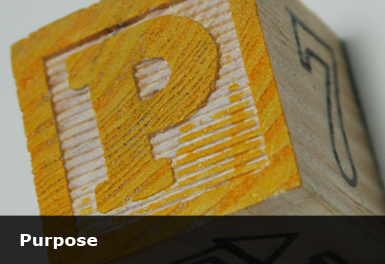 Purpose
There is a growing demand for children to master "21st century skills" – to be independent thinkers and problem-solvers. How can schools foster these skills, while still providing a playful environment for learning? With the help of children and teachers, we aim to make a powerful contribution to the development of high quality early childhood education.
---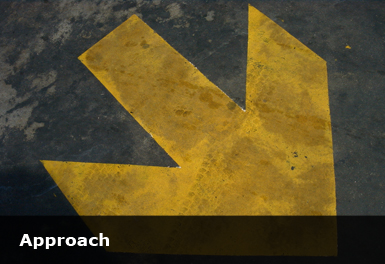 Approach
Together with teachers as our "co-researchers", we develop new play-based pedagogies grounded in research on cognitive developmental psychology. At the core of our approach is a focus on flexibility and innovation in children's problem-solving – general skills that are important in a variety of subject areas, such as science. Our approaches are designed to be widely used and disseminated, and will be evaluated for their impact on children's learning and motivation.
---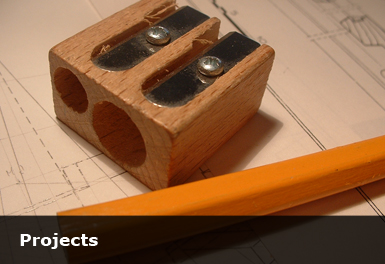 Projects
Our current team is comprised of researchers and trained teachers (Dr Sara Baker, Natalie Day, Janina Eberhart and Soizic LeCourtois). We work with partners in enthusiastic schools in Suffolk, Cambridgeshire and Greater London, looking at ways to support children's flexible problem-solving skills in early years science.

We use theory and research evidence from developmental and educational psychology, in conjunction with expertise from educators, following these steps:
1. Build a theory of change that suggests how we might adapt teaching practices to support growth in children's flexible problem-solving in science
2. Create a professional development program to train teachers in techniques that we have identified as critical in our theory of change
3. Assess the impact of this program on children's flexible problem-solving & learning more broadly.
Our work is based in the UK currently, yet ultimately we expect the program to be scalable as it reflects a process rather than a product. We're always looking for new partners, so please get in touch if you'd like to work with us!
---