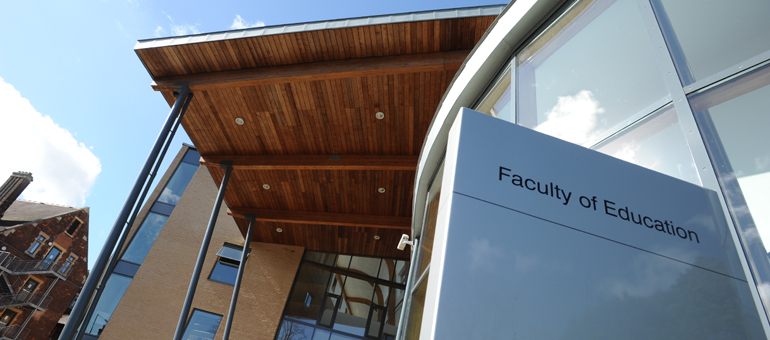 The CamSTAR (Cambridge, School Teachers and Research) Network works with teachers and schools on professional development through practitioner research.
CamSTAR is in contact with substantial numbers of teachers working across a wide range of areas, and focuses on a cross school project (with ten schools) on Conditions for Excellence.
It has developed links with Sydney University, Australia, and emphasises the legitimisation of professional knowledge and the enhancement of professionalism through research.
CamSTAR also has connections with a previous research theme on Dialogic Teaching which led to a three year funded research project (Esmee Fairbairn) exploring dialogic teaching and learning in secondary schools (CamTalk).
Further information: