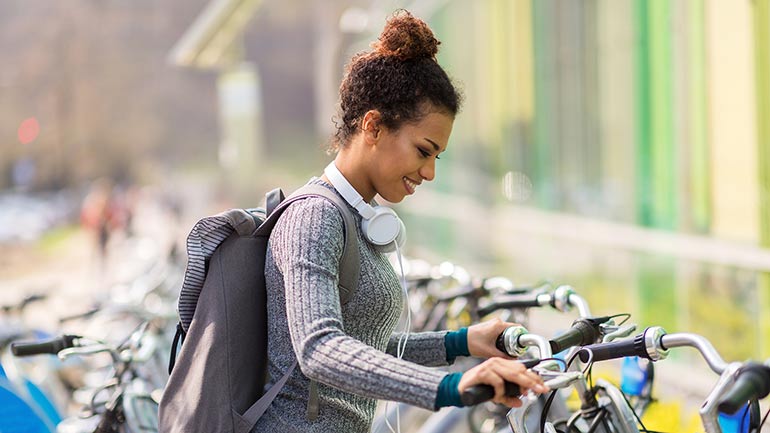 Sustainability at the Faculty of Education
Green Impact Team
There is a Green Impact Team at The Faculty of Education made up of staff and students who volunteer their own time to ensure that the Faculty is a more sustainable place to work and study. Take a look at our achivements so far and our aims for this year. If you would like to find out more about what we do and get involved, you can email the team at greenimpact@educ.ac.uk
---
meaningful environmental and sustainability change
---

Personal Pledges Project
Celebrating sustainable positive change in our daily lives
The Green Impact Team's Personal Pledges Project aims to help encourage Faculty staff and students to adopt more sustainable habits, inspire them to make positive changes in their day to day lives, and celebrate individual efforts.
Pledge ranking and categories
The project includes a list of different sustainable 'pledges' for staff and students to try. Pledges are ranked from 'beginner' to 'advanced' and split into different categories such as:
food
plastic
transport
clothing
You aren't required to complete categories or move through the pledges in a systematic way, only to try whatever you think you have the power to achieve.
How to pledge
Try a Personal Pledge yourself and take a look at the list of pledges or submit a question or query.
To encourage others you can submit evidence of your progress, as well as submit your own ideas for pledges and categories, and attend informal get-togethers with other participants over tea and coffee.
---
I'm pledging to eat vegetarian three times a week and make less journeys in the car. It's not a huge shift from what I'm doing now but small changes can have a big impact
Justin | Faculty staff member
---
Green Impact achievements in 2021 - 22
Green Impact - Bronze Award
Last academic year, the Faculty's Green Impact Team were awarded a Bronze award at the University Green Impact Awards. This was in recognition of the following:
Recycling - The Faculty has its own scheme for recycling crisp packets. Staff and students can put their used crisp packets in a box in the staff and students areas and a member of the Green Impact Team will take them to be recycled.
Catering - Reducing single use items – Members of staff were given reusable travel mugs by the Wellbeing team to encourage staff to limit their single use items
Energy (lighting) - Lights are on automatic timers
Energy (computers) - Computers are set to power down after 10 minutes of inactivity
Travel - Staff can now book the electric pool bike online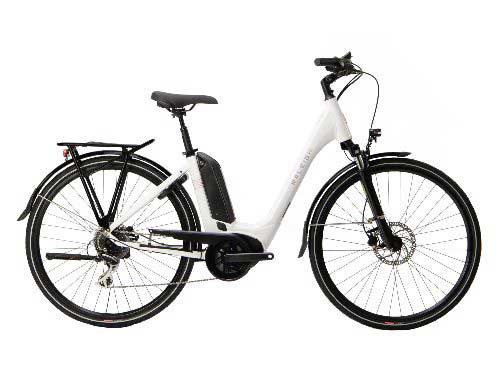 ---
We're proud of our Green Impact Bronze Award this year and with some small sustainable actions from everyone we're sure we can achieve silver or even gold in 2023
Thank you | Faculty Green Impact Team
---
Green Impact aims for 2022 - 23
Continue to work on sustainable actions with the aim of gaining the Silver and Gold awards in 2023.
Raising Awareness - Carry out Student Inductions so that all members joining the Faculty of Education will be aware of what the Faculty is doing, what their role is and what they can do to help
Reducing waste - Conduct a Stationery Amnesty and IT Amnesty for staff
Community engagement - Hold a number of events including a reducing waste talk, clothes swap event and a trip to the Botanic Gardens
Launch a Pledges project - Staff and students can make personal pledges to live more sustainably
Energy Use Audit - identify areas in which energy can be reduced
If you are interested to know what the University is doing to promote sustainability you can find out more information about Green Impact and Sustainability from the University of Cambridge