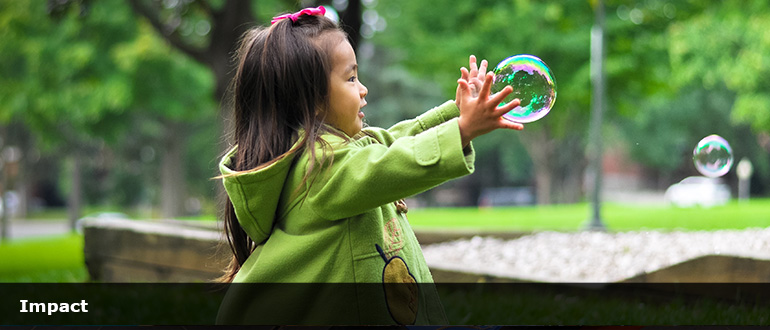 The Faculty is committed to ensuring that its research makes a difference to wider society, and that it helps inform parents, teachers, school leaders and policy-makers around the world about how best to help children achieve their educational potential.
In our research we collaborate with a variety of education partners and have dedicated staff to support us in disseminating our research to the wider world.
Our various research centres and research groups work with partners in the Global South, as well as across the UK, Europe and Asia, ensuring our research has global reach. We also have a dedicated Education Reform and Innovation team who work closely in partnership with University and external organisations to develop policy and practice for education reforms and innovation, providing practical insights from research and teaching and inform policy.
Collaboration with in-country colleagues is an important feature of the approach to international education reform projects to ensure effectiveness and sustainability.