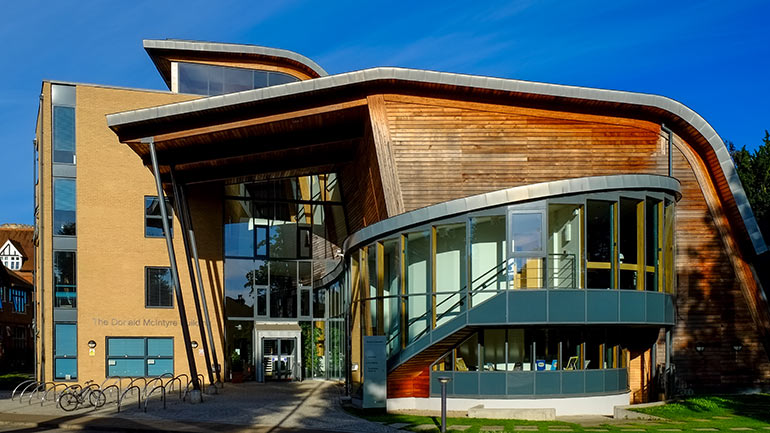 Education is one of the most powerful cultural currents of change and growth in the modern world. If you're interested in the psychology, politics or social and cultural contexts of education and learning, you can study it on our Education course.
BA in Education 2023/24
The Faculty are currently redeveloping this page to reflect changes to the Tripos course structure. If you would like more information about the new BA in Education courses please visit the University of Cambridge Undergraduate Prospectus (Education page 64-65).