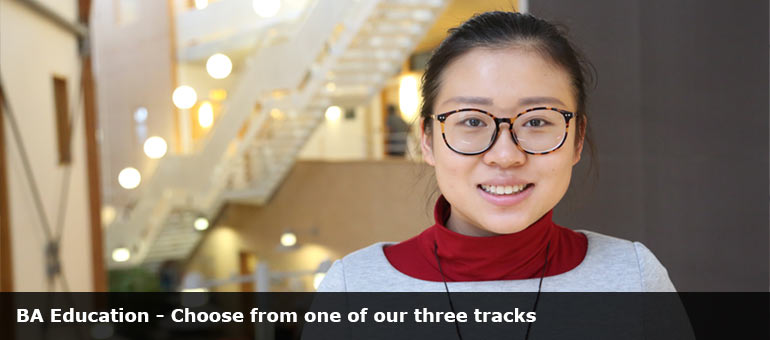 Education is one of the most powerful cultural currents of change and growth in the modern world. If you're interested in the psychology, politics or social and cultural contexts of education and learning, you can study it on our Education course.
Important notice on blended learning for all 2021/22 courses
Given the unpredictability of health, safety and travel restrictions over the 2021/22 academic year, students enrolled in courses at the Faculty of Education should expect some form of blended learning.
The Faculty will continue to follow guidance published by the University and by the Government. The specific nature of blended learning will be course-dependent, and may be subject to changes in line with guidance.
---
---