Position/Status
Professor of Developmental Psychology

Chief Scientist Nesta
E-mail Address
jlg53@cam.ac.uk
Research group webpage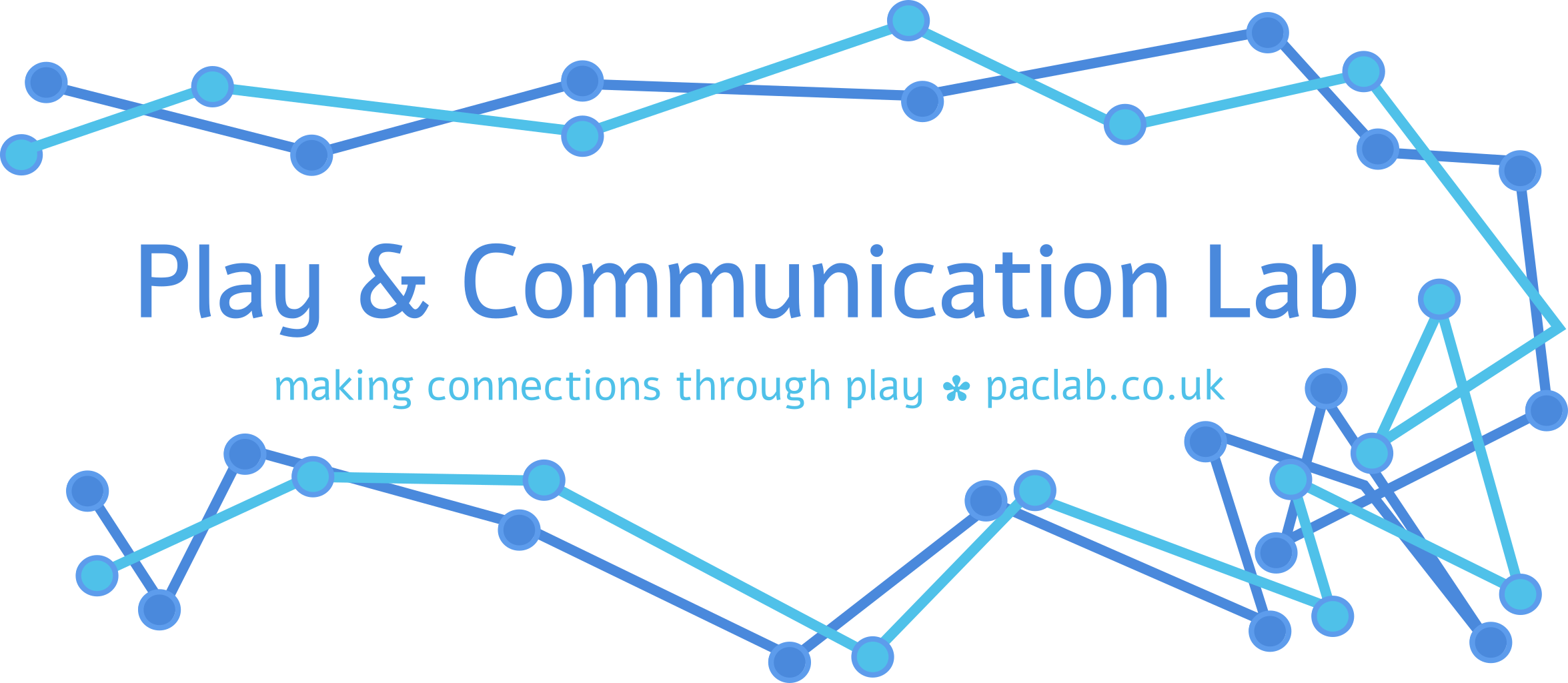 Telephone
+ 44 (0) 1223 767734
Qualifications
PhD, School of Psychological Sciences, University of Manchester
MRes, School of Psychological Sciences, University of Manchester
BSc (Hons), School of Psychological Sciences, University of Manchester
Membership of Professional Bodies/Associations
Certified Member of the Royal College of Speech and Language Therapists (Registration number: RC0019276)
Chartered Psychologist, British Psychological Society (Registration number: 556405)
Health and Care Professions Council (Registration number: SL24189)
---

Profile
Jenny's research interests lie in the interplay between linguistic and social development from childhood through to adolescence. She studied at University of Manchester where she gained a BSc (Hons) in Speech and Language Therapy, before going on to win ESRC/MRC funding to complete a Master of Research in Psychology followed by a PhD. After her PhD, Jenny went on to do post-doctoral research in child and adolescent mental health in the Department of Developmental Psychiatry, University of Cambridge.
Jenny held a lectureship in Developmental Language and Communication Disorders at the University of East Anglia for one year before coming to the University of Cambridge Faculty of Education as a University Lecturer in Psychology and Education in November 2014.
Jenny is a qualified Speech and Language Therapist and, although she has focused her career mainly on research, she has maintained her clinical registration specialising in assessment and treatment of complex language disorders and autism spectrum conditions.
Academic Area/Links
---

Research Topics
Jenny's research expertise is in the area of autism and developmental language disorders and their impact on mental health and social relationships in childhood. Specific research interests are as follows:
Play as a context for studying and promoting child development (especially on school/nursery playgrounds)
Social impact and cognitive underpinnings of specific language impairments, pragmatic language impairments and autism
Development of non-literal language comprehension and pragmatic language development
Peer relationships in middle childhood
Links between emotional development and language development
School-based interventions for children with additional language and behavioural needs
Managing developmental delay in bilingual/multilingual children
Decision-making in the allocation of resources to meet additional educational needs
Evidence-based policy for social issues
Current Research Project(s)
2017-2019 - ESRC Secondary Data Analysis Initiative: Using genetic and environmental risks to understand variation in social, emotional, and educational outcomes in individuals with language impairments. Principal Investigator Dr. Umar Toseeb. Co-Investigators Dr. Jenny Gibson and Dr. Diane Newbury.
2016-2020 Arts & Humanities Research Council: 'Multilingualism: Empowering Individuals and Transforming Societies'. PI Prof Wendy Bennett, total grant £4 million. Strand 6, co-PIs Bak, Gibson, Katsos, 'Multilingualism and cognition: implications for motivation, health and well-being'. Strand budget: £530,000
2016-2017 ESRC Impact Acceleration Award, £ 18,907, App-based Language Assessment for use by Parents and Professionals, Co-Investigator Dr. Jenny Gibson with Dr. Napoleon Katsos as PI.
2016-2017 ESRC Transformative Research Grant, £ 245,717, Hi-tech Observation of Children's Playground Social Communication Trajectories, Principal Investigator Dr. Jenny Gibson co-investigators Prof. Steve Hailes, Prof. David Skuse

2015-2018 LEGO Foundation Research Grant, Understanding Children's Relationships with Peers through Play. Principal investigator Dr. Jenny Gibson, co-investigator Dr. Elian Fink
---
Prospective PhD Applications - open
Please contact me if you are interested in doing a PhD with my group.
---

Teaching
Postgraduate

PhD supervisor/advisor
MPhil in Psychology and Education Route Co-ordinator
MPhil / MEd supervisor
MPhil/MEd (Psychology and Education) project supervision
MPhil (Educational Research)

Undergraduate

Education Tripos

Language, Communication and Literacy
Social and emotional development
---

Principal and Recent Publications
Zhao, Y. V., & Gibson, J. L. (2023). Early home learning support and home mathematics environment as predictors of children's mathematical skills between age 4 and 6: A longitudinal analysis using video observations and survey data. Child Development. https://doi.org/10.1111/cdev.13971

Pritchard-Rowe, E., de Lemos, C., Howard, K., and Gibson, J. L. (2023). Diversity in Autistic Play: Autistic Adults' Experiences. Autism in Adulthood. http://doi.org/10.1089/aut.2023.0008

Sher, D.A., & Gibson, J.L. (2023). Pioneering, prodigious and perspicacious: Grunya Efimovna Sukhareva's life and to conceptualising autism and schizophrenia. European Child Adolescent Psychiatry. 32, 475–490 . https://doi.org/10.1007/s00787-021-01875-7
St Clair, M., Horsham, J., Lloyd-Esenkaya, V., Jackson, E., Gibson, J., Leitão, S. et al. (2023) The Engage with Developmental Language Disorder (E-DLD) project: Cohort profile. International Journal of Language & Communication Disorders, 58, 929–943. https://doi.org/10.1111/1460-6984.12835

Friedman, S., Noble, R., Archer, S., Gibson, J., & Hughes, C. (2023). Respite and connection: Autistic adults' reflections upon nature and well-being during the Covid-19 pandemic. Autism. (13 pages) https://doi.org/10.1177/13623613231166462

Francis, G. A., & Gibson, J. L. (2023). A plausible role of imagination in pretend play, counterfactual reasoning, and executive functions. British Journal of Psychology. https://doi.org/10.1111/bjop.12650

Goodacre, E. J., Fink, E., Ramchandani, P., & Gibson, J. L. (2023). Building connections through play: Influences on children's connected talk with peers. British Journal of Developmental Psychology, 41, 203–226. (23 pages) https://doi.org/10.1111/bjdp.12443

Blaskova, L. J., & Gibson, J. L. (2023). Children with language disorder as friends: Interviews with classroom peers to gather their perspectives. Child Language Teaching and Therapy, 39(1), 39–57. (18 pages) https://doi.org/10.1177/02656590221139231

Zhao. V. Y. & Gibson, J. L. (2022). Evidence for protective effects of peer play in the early years: better peer play ability at age 3 predicts lower risks of externalising and internalising problems at age 7 in a longitudinal cohort analysis. Child Psychiatry & Human Development.