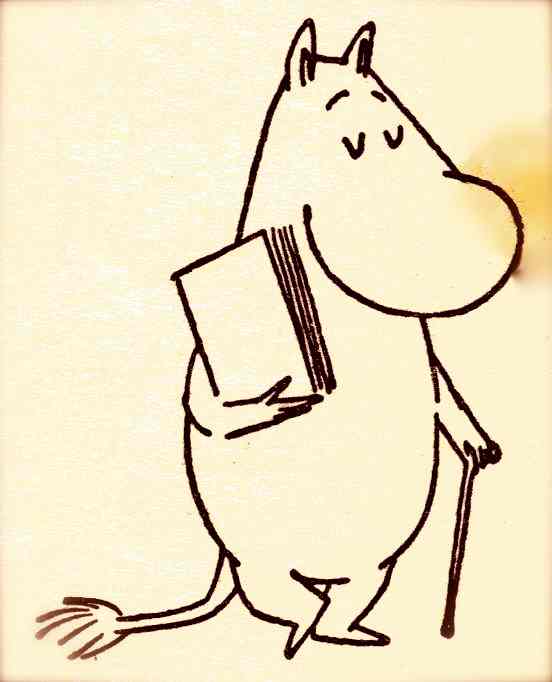 Members of the research and teaching team are all distinguished scholars who have taught the subject over many years to undergraduate, postgraduate, advanced diploma, masters and doctoral students. Between them, they have published many highly-regarded books, chapters, articles and literary guides, and many have influential roles on the national and international stage.
---
Maria Nikolajeva is the Director of the Centre and an internationally recognised children's literature scholar. She has lectured extensively in five continents, is on the editorial boards of several international professional journals and has contributed innumerable books, essays and articles to the field. In 2005 she received the International Brothers Grimm Award for a lifetime achievement in children's literature research.
---
Teaching team and associates
Aneesh Barai's interests include modernism and children's literature, fantasy film, and ideas of place and space.
Gabrielle Cliff Hodges focuses on students' development as readers.
Blanka Grzegorczyk researches contemporary YA literature and politics, including postcolonialism and terrorism.
Georgina Horrell specialises in postcolonial criticism.
Zoe Jaques' interests include posthuman theory, ecocriticism and gender.
Fiona Maine teaches PGCE students and researches children's responses to visual and digital media.
Debbie Pullinger researches in poetry, with interests in cognitive poetics and digital texts.
David Whitley researches in the area of film and poetry, and has a special interest in ecocriticism.
Mary Anne Wolpert teaches PGCE students and is especially interested in picturebooks.
PhD students and research topics
Maria Louisa Alonso - Children's literature by French and Spanish writers.
Nard Choi: Exploring Tanzanian students' literary experiences in school library spaces.
Jen Aggleton: Exploring children's responses to illustrations in novels.
Anna Savoie: Adolescent empathy responses to minority young adult literature.
Tyler Shores: Attention span, distraction, and reading novels on tablets.
Amy Webster: Publishers' selection, abridgement and re-illustration of books in series of children's classics.
Phoebe Chen - Ecocriticism and science fiction.
Katy Day - Cognitive approaches to feminist fantasy.
Meghanne Flynn - Supernatural romance in adolescent literature.
Aline Frederico - Digital picturebooks.
Clare Freeman – Young readers' engagement with fiction.
Sarah Hardstaff - Political agency in literature for young people.
Chris Hussey - Representations of London in children's literature.
Lina Iordanaki - Children's responses to wordless picturebooks.
Sabrina Kamal - Children's poetry by Rabindranat Tagore.
Maggie Meimaridi - Talking animals in children's literature.
Siddharth Pandey - Craftsmanship and materiality in fantasy fiction.

Richard Shakeshaft – The role of technology in young adult fiction.
Angela Schill - Deaf characters in children's fiction.
Xiangyi Zha - Children's cognitive responses to metaleptic picturebooks.