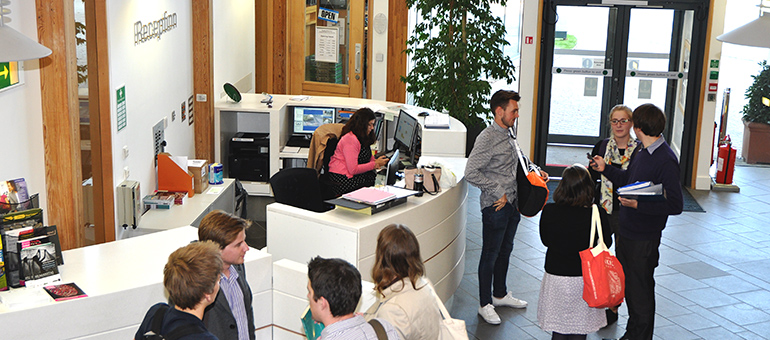 Services
In this section are details of services provided by the Faculty to its various communities.
This includes information on all aspects of the Faculty Administration, as well as Research Office documentation.
Please see the Students page for local services relevant to current Faculty students.
---
Display Screens
Click below to view the display screen information. Please note access to these pages are Raven protected.
TIP: Refresh the page to cycle through the views.
Display Screen Links