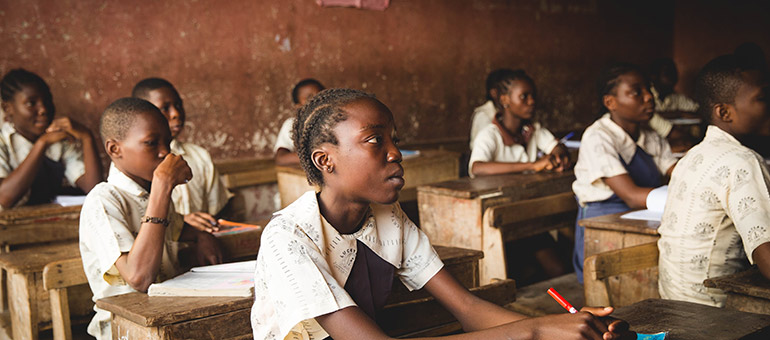 Research Programmes and Interdisciplinary Research
Interdisciplinary research
The major challenges in education are interdisciplinary: ranging from the need to address the rising prevalence of poor mental health among children and young people, to global inequalities in educational outcomes. In response to this, the Faculty encourages interdisciplinary collaborations both across the Faculty itself, and across the University of Cambridge.
Many of our researchers are engaged with University Strategic Research Initiatives, Networks, and Interdisciplinary Research Centres, often in leadership roles. Among many others, these include:
Research programmes
The Faculty also encourages interdisciplinary working through in-house funding that supports cross-disciplinary research proposals.
Examples of our many interdisciplinary research projects and programmes include:
Current and recently-completed research projects
Current and recently-completed research projects are listed here. The projects are listed chronologically, with the most recently-funded first. The list includes:
Externally-funded projects
Personal Research Fellowships
Projects internally-funded through the transforming Practice Research Programme