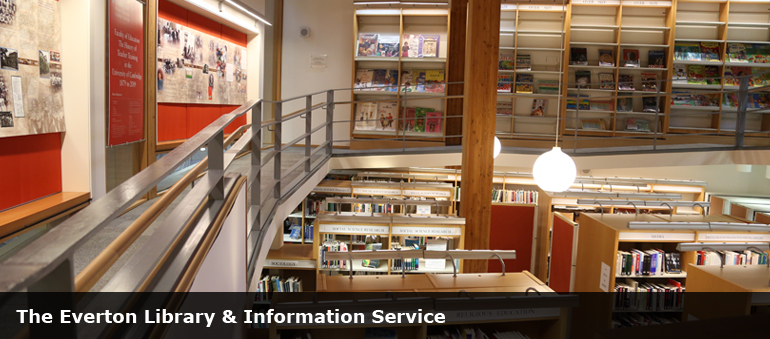 The service has been truly excellent, with all the staff going an extra mile in helping with library searches, finding articles or books whilst you dash off to lectures and being hugely supportive & friendly throughout!
(PGCE Student)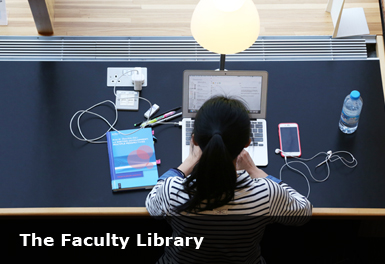 The Faculty Library provides a beautiful study environment with spacious desks and lots of natural light. It houses an extensive collection of material on education and related fields, as well as a wide range of resources for use in the school classroom. Other treasures to be found in the Library include a collection of modern Children's Fiction and a small educational archive.
---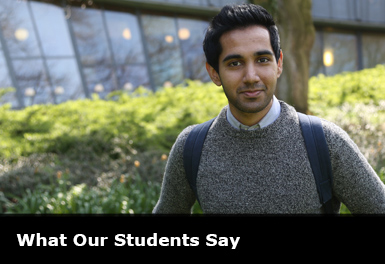 "I find the library facilities to be fantastic and the staff extremely friendly & helpful. This is much appreciated when studying part-time and combining a masters study with full-time work." (Masters Student)
"Librarians are so helpful! Really good communication via texts and emails with recall service...Very useful to have one-on-one sessions on searching for journals...always friendly and helpful!" (Undergraduate Student)
---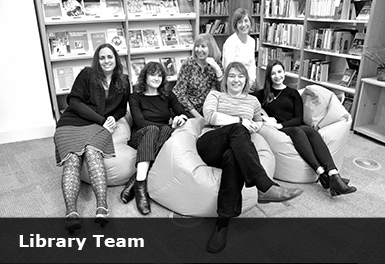 The friendly and professional Library team endeavour to help students make the most of both print and electronic material by providing a service which is specifically tailored to the needs of each course via the local Virtual Learning Environment (Moodle VLE).
Orientation and online research skills sessions particularly designed to meet the needs of each student group are run by the Library staff, and students are actively encouraged to ask for help whenever and as often as they need it.
The Library Team prides itself in going the extra mile to help students and aims to ensure their experience of studying at the Faculty of Education is as enriching and fruitful as possible.
---