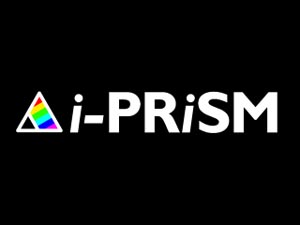 Project Summary
The purpose of this CD rom is to give teachers, learning support assistants, nursery nurses and other adults interested in children's early learning of mathematics an interactive resource relating research to practice. It is intended for individuals or small groups so that they can navigate their own routes through the content. It can be used in conjunction with a data projector for larger audiences.
Reflection and discussion are key features of the developing professional and this resource is intended to stimulate both. The free-standing and user friendly design provide flexibility in the way the video sequences and different levels of text can be used. Just watch or navigate your own way into the research.
This research dissemination tool was jointly developed by the Faculty of Education and the Cambridge University Moving Image Studio, and was funded by the Dr. Margaret Lowenfeld Trust.
For further information about the project, or how to obtain a copy, please contact Julia Anghileri on jea28@cam.ac.uk info@beam.co.uk
Publications
Coltman, P., Anghileri, J. and Petyaeva, D. (2000) Building Blocks for Learning. (Videotape). Cambridge: Homerton College and CUMIS
Coltman, P. Anghileri, J. and Petyaeva, D. (2002) Scaffolding Learning through Meaningful Tasks and Adult Interaction. Early Years 22 (1) 39-49
Anghileri, J. Coltman, P. and Maragna, C. (2002) Using CD-rom to promote research. Poster presentation at Conference for the International Group for the Psychology of Mathematrics Education (PME26), Norwich, University of East Anglia.
Anghileri, J. Coltman, P. and Maragna, C. (2003) iPRiSM: Interactively Promoting Research in School Mathematics. (CD-rom) London: BEAM
Anghileri, J. Coltman, P. and Maragna, C. (in press) iPRiSM: Interactively Promoting Research in School Mathematics. Education 3-13