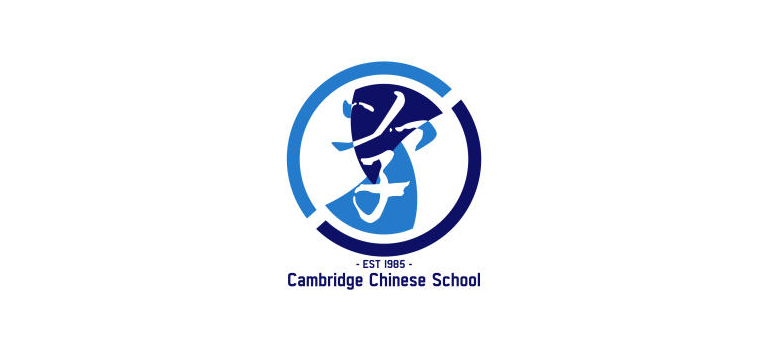 剑桥中文学校
Cambridge Chinese School
Cambridge Chinese School (CCS) was established in 1985 by the local Chinese community. As a non-profit school, after many successful years of operation and growth, we now host over a hundred pupils of different ages and a variety of nationalities.
CCS offers various Chinese language courses, from beginners to GCSE level. Our teaching subjects can be as diverse as the students require. We aim to create a good environment and provide the best place for our children's education, in addition to the regular schooling, by establishing a partnership between home and our school. We not only teach and encourage pupils to learn Chinese, but also introduce and promote Chinese culture at the school.
The school is located at the Netherhall School site on Queen Edith Way and meets from 11:00 – 13:00 on Sundays during school term time. The students are aged from 3 years upward. Parents can play sport at Netherhall Sports Hall while waiting for their children.
We are proud to offer the most experienced teaching qualities, the widest teaching categories, spacious classrooms, and a convenient location with good parking facilities.
For updated information, please visit the Cambridge Chinese School website.