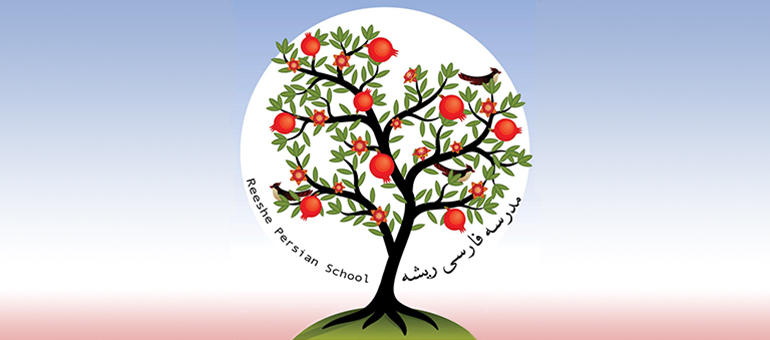 Reeshe Persian School Cambridge
Reeshe provides Persian language classes for children in Cambridge. Reeshe means 'root' and reflects our focus on providing a learning environment where children can get familiar with the root of Persian culture, language, music, songs and more. Our aim is to have a fun and stimulating environment where children can play, learn and develop their understanding of their Persian heritage. In addition to classes, we organise cultural events such as the Newrooz and Yalda celebrations throughout the year.
The school provides small, well organised classes as well as enthusiastic and well trained teachers. We have a warm and welcoming environment for both students and parents and endeavour to build friendly and long lasting relationships with our members. Please feel free to come along to one of our bi-weekly sessions to see the place for yourself and ask us any questions you may have.
E-mail: persiancambridgeschool@gmail.com