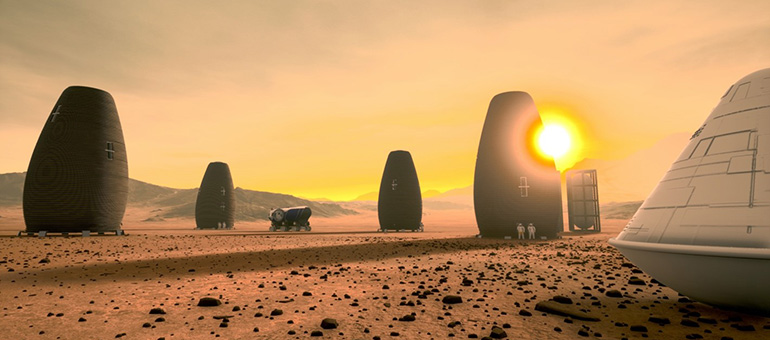 'Bridging the gap' between gaming and industry demand for real-time 3D skills
The Gaming to Development (G2D) project examines how the 3D real-time collaboration that young people encounter through gaming can be used in education to prepare them for jobs which, in many cases, may not yet exist.
Stimulated by the narrowing difference between the 'real' and 'virtual' world, particularly in the wake of COVID-19, the project is investigating how tools such as the Unreal Engine can help to:
'level the playing field' to give everyone the resources needed to learn professional quality development;
(in)directly support the development of key 'future' skills young people require.
Objectives
Guided by the question "How can we 'bridge the gap' between young people's existing development of virtual environments within computer games such as Fortnite to the construction of real-time virtual assets?", design-based research will be undertaken to investigate the effect of G2D on learners':
3D graphics and real-time 3D skills;
'Future' skills – essential for success in a rapidly-changing work environment, in particular dialogue and collaborative problem-solving (both 'online' and 'offline');
'Careers' skills – through virtual encounters with professionals from the 3D sector that demonstrate the power of such technologies as tools for science and industry as well as gaming.
The University of Cambridge's Faculty of Education is undertaking the project in partnership with the charity 4wardfutures.
Project Details
Building on 4wardfuture's existing 'Constructing a Life on Mars' - CaLoM - careers programme (pictured above), up to 150 young people aged 14+ in England and Wales will engage in online-mediated 'challenge-based learning', working together remotely and in real time, using the Unreal Engine to build a virtual habitat on Mars. Immersive VR content (e.g. of the Mars landscape) will also be created.
G2D aims to develop young people's command of 3D real-time tools: technology in which users interact, build, model, and test ideas seamlessly in a virtual environment, just as if they are working together in real life. The project will also examine how these activities can cultivate other competencies, such as the ability to engage in effective dialogue online, and collaborative problem-solving. This analysis will draw, in particular, on expertise from the Cambridge Educational Dialogue Research Group (CEDiR).
Undertaken in partnership with 4wardfutures, this exploratory project runs 2020-21 and is funded by Epic's MegaGrants scheme.
The University-based research team includes: Dr Louis Major (Principal Investigator), Professor Rupert Wegerif (Co-Investigator) & Dr Alison Twiner (Research Associate).