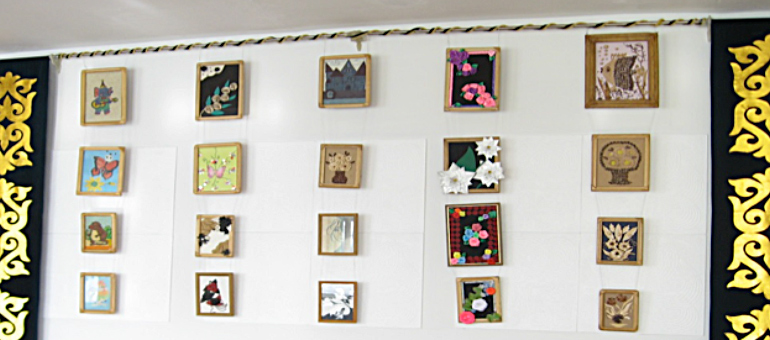 The Kazakhstan Open Seminar Series was a platform for analysis, discussion and critique of the recent educational reforms in the newly independent nations of the former Soviet Union and its satellite states.
The seminars, led by Dr Olena Fimyar, took place at the Faculty of Education once or twice a month free of charge and were also broadcasted live via AdobeConnect.
The Kazakhstan Open Seminar Series has now concluded but please see our archive below.
Recordings of past talks can be found in the Kazakhstan media collection.
Seminar Archive