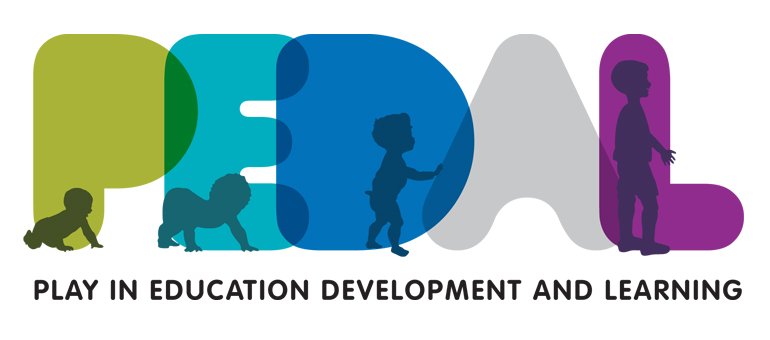 PEDAL – serious research about play
What is PEDAL?
Our mission is to conduct academic research into the role of play in young children's lives and to inform wider practice and policy. PEDAL is located in the University of Cambridge's Faculty of Education, and was launched in October 2015 with funding from the LEGO Foundation. PEDAL is part of the Psychology, Education and Learning Studies Research Group at the Faculty.
---
Coming soon - Play at the Extremes
A panel discussion for parents, teachers & carers
As part of the University of Cambridge's Festival of Ideas, PEDAL is hosting an event that will explore the changing nature of childhood. Click here for more details and to register your place.
---