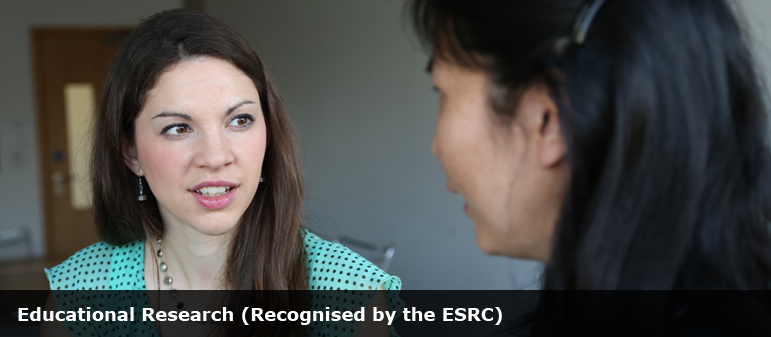 It is a delight to be here. I feel this year transforms us as researchers and individuals


Key Facts
Route Co-ordinator: Dr Panayiotis Antoniou
Full-time enrolled 2018-19: 14
Open to: MPhil and 2 Yr MEd
Part-time enrolled 2018-19: 4
Full-time deadline: 28/02/2019
% Int: 50% % Home: 50%
Part-time deadline: 29/03/2019
Written task
What does this course offer?
We aim to help students:
to become familiar with an appropriate range of intellectual and methodological traditions within the field;
to become skilled and critical readers of educational research;
to develop in-depth knowledge in depth of some substantive area of education and educational research;
to develop their capacity to frame research questions and devise appropriate research designs;
to develop confidence in using a range of both qualitative and quantitative approaches to gathering, analysing and interpreting evidence;
to develop skills in using a range of technologies assisting data collection and data analysis;
to develop their skills in presenting research-based evidence and argument;
to gain practical experience of educational research through conducting a small-scale investigation.
Students who wish to study a particular area such as Mathematics Education that is not offered as a full time MPhil could apply for the Educational Research route and approach a supervisor who is researching in the area of their interest. They should then specify this person in their course application.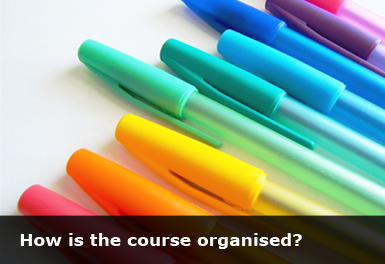 How is the course organised?
The course begins in early October and runs over three terms. Full time students complete the course in one year and have taught sessions two afternoons a week (Tuesdays and Thursdays) during term time. Part time students complete in two years and attend one afternoon a week (Tuesdays or Thursdays depending on year of entry).
Term 1: Introduction to the nature, key issues and terminology employed in educational research
Term 2: Examine methods and practices of collecting and analysing data within various traditions of enquiry
Term 3: Look at issues in relation to the writing process and production of a thesis, as well as explore data analysis techniques.
---
Who are the course team?
The course is staffed by a team of established faculty members who provide teaching and supervision. Other colleagues also contribute one-off lectures.
Route Co-ordinator:
---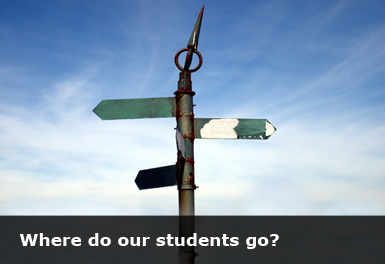 Where do our students go?
Our graduates are the future leaders in their field. They have a wide choice of career options, including further doctoral study, work with international NGOs, UN bodies, government departments, development agencies, think tanks and universities.
---