Engaging young people with the world of work through 'Virtual Internships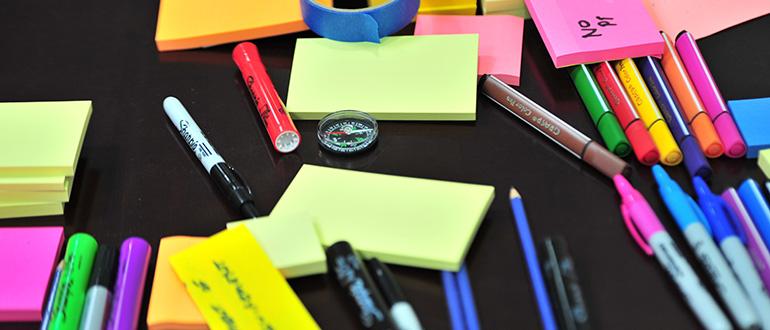 Effective education in the 21st-Century must include education for the kind of skills and dispositions that innovation depends upon including creativity, problem-solving and effective teamwork. It also requires links to real-world contexts so that young people can experience the potential of enterprise and innovation for themselves and build relationships that can motivate and inspire them.
The transformative potential of digital technology is well-recognised. However, we remain unsure of the ways in which technology may provide a bridge between schools and enterprise (including social enterprise) in areas of low social mobility. There is scope, therefore, to investigate how the affordances of digital technology can promote meaningful engagement with the world of work in such settings.
Objectives
The 'Virtual Internships Project' (VIP: 2019-21) is investigating how technology can enable students from secondary schools in areas of low social mobility in England to engage with the world of work. It involves developing and testing a new model of 'Virtual Internships' that features young people working in teams role-playing being interns in real enterprises, developing and designing products that respond to real-world challenges proposed by real engineers. Through participating in these virtual scenarios it is intended that learners will develop key 'complex competencies', in particular relating to dialogue and creativity.
Working in partnership with teachers, design-based research is being undertaken to systematically develop and evaluate the VIP model. This enables an understanding of not only what works but how it works. Latter stages of the project will explore how the developed resources and VIP model may scale up to impact larger numbers of learners.
Project Details
The time frame for VIP is January 2019 to July 2021. The project is one of several being undertaken by colleagues from the CEDiR research group. It is an outcome of a recently established research partnership between the University of Cambridge, BT and Huawei.
The research team includes: Professor Rupert Wegerif (Principal Investigator), Dr Louis Major (Co-Investigator & Project Manager) & Dr Alison Twiner (Research Associate).