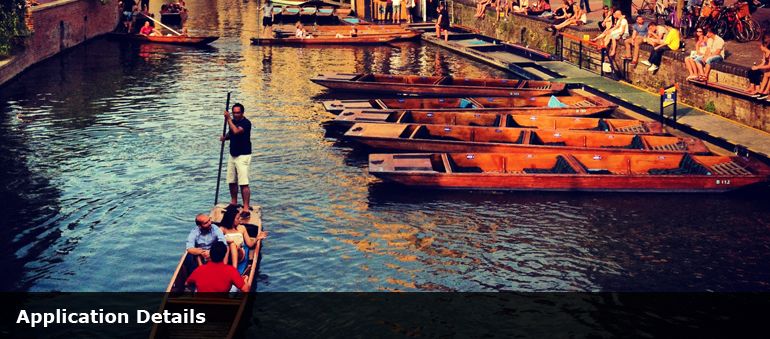 A flowchart outlining the process for applying for PhD/EdD can be found here. We invite applicants to identify and contact a potential supervisor before developing a full research proposal. Academic staff profiles can be found in the research section on the Faculty website. You must contact a potential supervisor before completing your application. Information about how and when to apply for the PhD/EdD can be found here.
Data Protection: For information on how the University will use your personal information please see here https://www.information-compliance.admin.cam.ac.uk/data-protection/applicant-data
---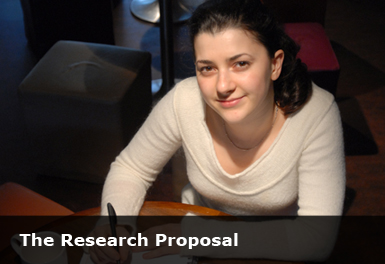 The Research Proposal
All doctoral applicants are required to submit a research proposal of 1,500 words (exclusive of bibliography/reference list) addressing the issues set out in the attached GuidanceResearchProposal16.pdf
It is very important that the area you want to work in is broadly compatible with our research interests.There is space on the application form to name a potential supervisor.

---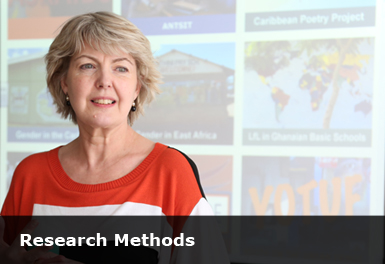 Research Methods
If it is felt that the applicant will benefit from a firm grounding at Master's level in educational research methodology, they may be admitted to the MPhil/MEd in Educational Research which provides training focused on the knowledge, understanding and skills necessary to successfully undertake research at doctoral level.
Those who have previously studied research methods relevant to their discipline at Master's level will normally be admitted directly onto the doctoral programme. However, they will be required to attend taught sessions for the MPhil/MEd in Educational Research in the first year of their doctoral studies (first two years part-time). They will be required to submit a 20,000 registration report by 30th September (in the first year for full-timers, second year for part-timers) which will be formally assessed and defended at the registration viva for upgrade to registered PhD status.
---