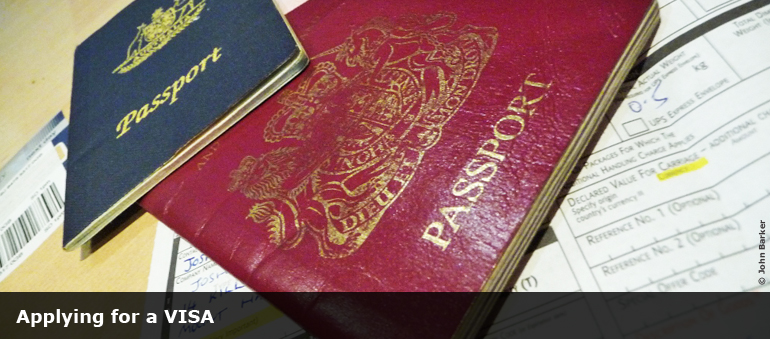 The International Student Team's Visa Advice Service can assist with the Tier 4 visa application process. This includes checking application forms and any supporting documents before submission. Webinars will be held from June onwards which will provide an opportunity for students to receive an overview of the application process and to put any questions to the team.
Please note that Tier 4 visa sponsorship cannot be offered by the University to facilitate part-time study.
Please visit the International Students Team website for information and further updates.