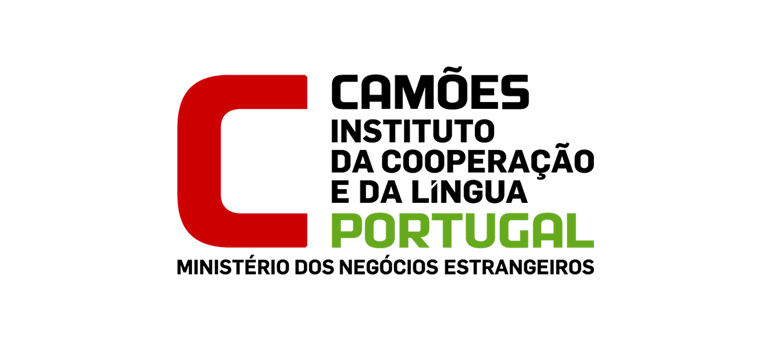 Camoes Institute
The Camões Institute promotes Portuguese language and culture in 84 different countries, both through its network of lecturing and teaching in co-operation with 357 higher-education institutions and organisations and through nursery, primary, and secondary education, in association with local educational authorities and the Portuguese-speaking diaspora.
In the UK, we offer heritage language classes for Portuguese-speaking learners since 1974. Most of the courses are within the London area, but we also run courses in Southern England, the island of Jersey and Cambridge. Our classes cater for a variety of students, from sessions focused on oral and interpersonal skills for young learners to programmes for those students wanting to sit their Portuguese GCSE and A Levels.
The Institute also runs a qualifications scheme for heritage speakers, where the candidate can sit an exam appropriate for their skill set and age (levels A1, A2, B1, B2 and C1 of the Common European Framework for Languages).
Contact
Cambridge courses: pedro.marques@camoes.mne.pt
Other inquiries: cepe.cursos@camoes.mne.pt
UK website: e-portugues.co.uk
Worldwide website: www.instituto-camoes.pt