The Audio Visual Support Service at the Faculty of Education provides technical support for Lecture and Teaching Rooms, gives advice and guidance on recording audio or video, facilitates loans of audio/visual equipment and can offer filming and editing services for Faculty related activities.

---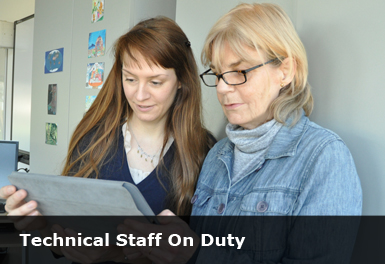 AVS Technical Staff On Duty
Monday - Thursday 08:30-17:00
Friday 08:30-16:30

Contact Information
Duty Technician: x50803 or external 07917 535 803
Email Support or Enquiries: av-support@educ.cam.ac.uk
Main Office: (7) 67711
The AVS Service can also provide video and audio copying (copyright permitting/ costs may apply), video standards conversion, off-air recording (see Filming/Editing and media training).
---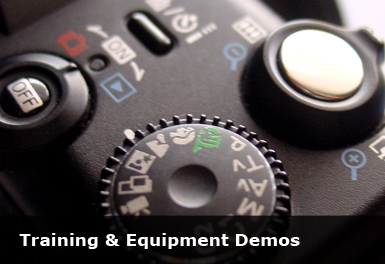 Training & Equipment Demonstration
The AVS Service offer user training by arrangement. This can be done informally on a one to one basis if assistance is required on equipment operation of installed or portable equipment.
Please contact av-support@educ.cam.ac.uk for more details or to make an arrangement.
For a list of equipment available in Teaching rooms, please see: Teaching Room Equipment List.
---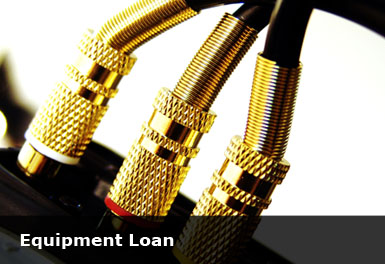 Equipment Loan
The AVS Service provides an equipment loan service, which is available to Faculty of Education Staff, PhD students, Masters, PGCE and some Undergraduate students, for more information please select the link from the right-hand menu.
To book equipment, please use the Online Booking Form.
---