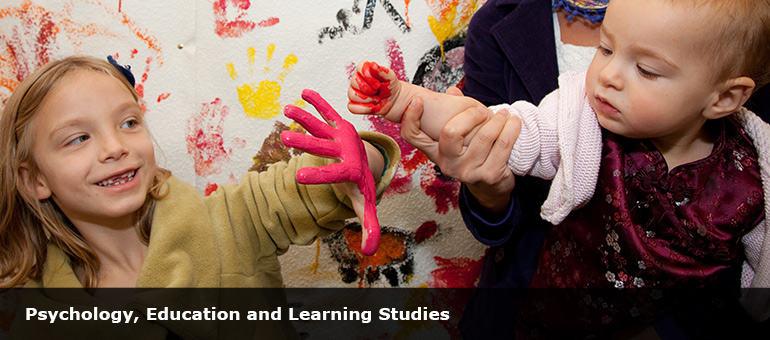 The mission of the Psychology, Education and Learning Studies Research Group at the University of Cambridge is to undertake research that contributes to understanding and improving human learning and development. We are interested in all ages and phases of education as well as other formal and informal contexts. Our focus is on psychological mechanisms and processes, but we take an interdisciplinary perspective and collaborate with researchers from a variety of disciplines on our research projects.
Wellbeing and Inclusion Special Interest Group
The Faculty is also home to a Special Interest Group which focuses in research that tackles complex and current issues relating to wellbeing and inclusion, which aims to develop robust research approaches that are likely to transcend disciplinary boundaries and lead to findings that will have a significant and long-term impact on children's and adults experience of education and social life.
This group takes a highly transdisciplinary approach to the subject, and involves members drawn from psychology, sociology, development work, and philosophy, among other disciplines.