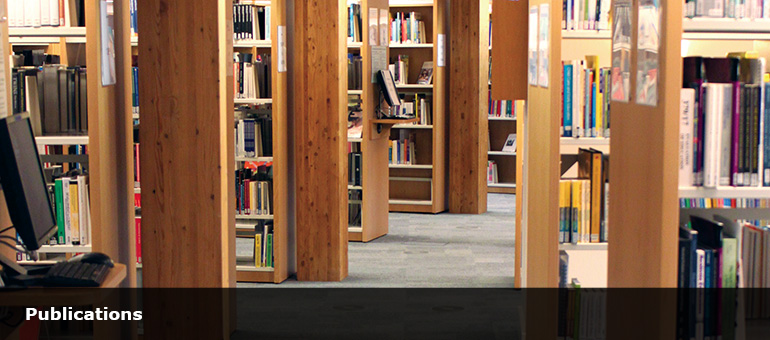 Some recent publications by members of the PELS research group are listed below. For further information see the personal profile pages of the group members.
Antoniou, P., & Kyriakides, L. (2013). A dynamic integrated approach to teacher professional development: Impact and sustainability of the effects on improving teacher behaviour and student outcomes. Teaching and Teacher Education, 29, 1-12.
Burra, N., Baker, S., & George, N. (2017). Processing of gaze direction within the N170/M170 time window: A combined EEG/MEG study. Neuropsychologia, 100, 207-219.
Dudley, P. (2015) (Ed.) Lesson Study: Professional learning for our time. London: Routledge.
Ellefson, M. R., Ng, F. F. Y., Wang, Q., & Hughes, C. (2017). Efficiency of executive function: a two-generation cross-cultural comparison of samples from Hong Kong and the United Kingdom. Psychological Science, 28(5), 555-566.
Gibson, J.L., Cornell, M. & Gill, T. (2017). A systematic review of research into the impact of loose parts play on children's cognitive, social and emotional development. School Mental Health. https://doi.org/10.1007/s12310-017-9220-9
Holliday, C. & McLaughlin, C. (2016). Counseling in Schools. In L. Meyer (Ed.), Oxford Bibliographies in Education. New York: Oxford University Press.
Kershner, R. (2016). Including psychology in inclusive pedagogy: Enriching the dialogue? International Journal of Educational Psychology, 5(2), 112-139. doi: 10.17583/ijep.2016.2109
Kittredge, A. K., & Dell, G. S. (in press). Learning to speak by listening: Transfer of phonotactics from perception to production. Journal of Memory and Language.
McLaughlin, C., McLellan, R. & Fordham, M. (2014). The role of teachers in educational reform in Kazakhstan: Teacher enquiry as a vehicle for change. In D. Bridges (Ed.), Educational reform and internationalisation: The case of Kazakhstan. Cambridge: Cambridge University Press.
Mercer, N., Warwick, P., & Ahmed, A. (2017). An oracy assessment toolkit: Linking research and development in the assessment of students' spoken language skills at age 11-12. Learning and Instruction, 48, 51-60.
Vermunt, J. D., & Donche, V. (2017). A learning patterns perspective on student learning in higher education: State of the art and moving forward. Educational Psychology Review, 29(2), 269-299.
Vrikki, M., Warwick, P., Vermunt, J. D., Mercer, N., & Van Halem, N. (2017). Teacher learning in the context of Lesson Study: A video-based analysis of teacher discussions. Teaching and Teacher Education, 61, 211-224.
Wegerif, R., Fujita, T., Doney, J., Linares, J. P., Richards, A., & Van Rhyn, C. (2017). Developing and trialling a measure of group thinking. Learning and Instruction, 48, 40-50.
Wilson, E. (2017) Bringing about change in schools; the case of Nazarbayev Intellectual Schools. Centre of Excellence Teacher and Leadership Programmes. Faculty of Education, University of Cambridge and Centre of Excellence, Nazarbayev Intellectual Schools, Kazakhstan.