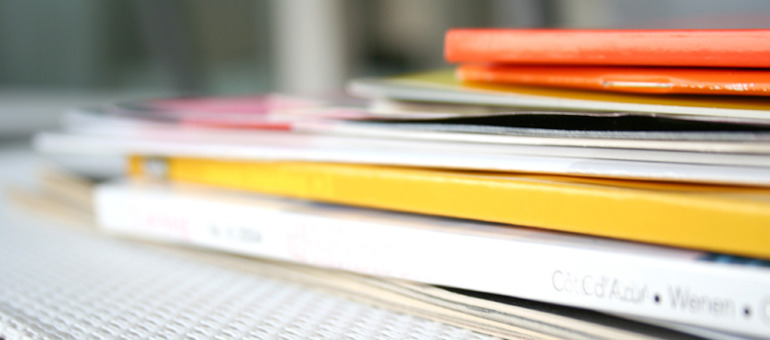 In this Series, Working Papers constitute work in progress publications. They are published to bring about discussion and contribute to the advancement of knowledge. They represent work from Faculty staff and doctoral students across a wide range of research areas, demonstrating both the depth and breadth of research being undertaken at the Faculty.
© Copyright rests with the authors.
Recent copies of the Working Paper Series are available online.
Lead Editors:
Dr Sue Brindley and Professor Anna Vignoles
Editorial Board:
Professor Pamela Burnard (Pedagogy, Language and Arts in Education Research Group)
Dr Elsa Lee (Pedagogy, Language and Arts in Education Research Group)
Dr Jenny Gibson (Psychology and Education Research Group)
Christine Counsell (Education, Equality and Development Research Group)
Dr Julie Alderton (Science, Technology and Mathematics Education Research Group)
Dr Julia Flutter (Leadership for Learning Research Group)
Administration: Lucian Stephenson