A vibrant network dedicated to leadership, learning and their inter-connection.
Leadership. Learning. Two ideas at the heart of education. Both are complex, open to widely differing interpretations and the subject of continuing debate among academics, policymakers and practitioners. The LfL network is concerned with both concepts and particularly with their connection, seeking to understand and share knowledge about leadership in education that supports learning.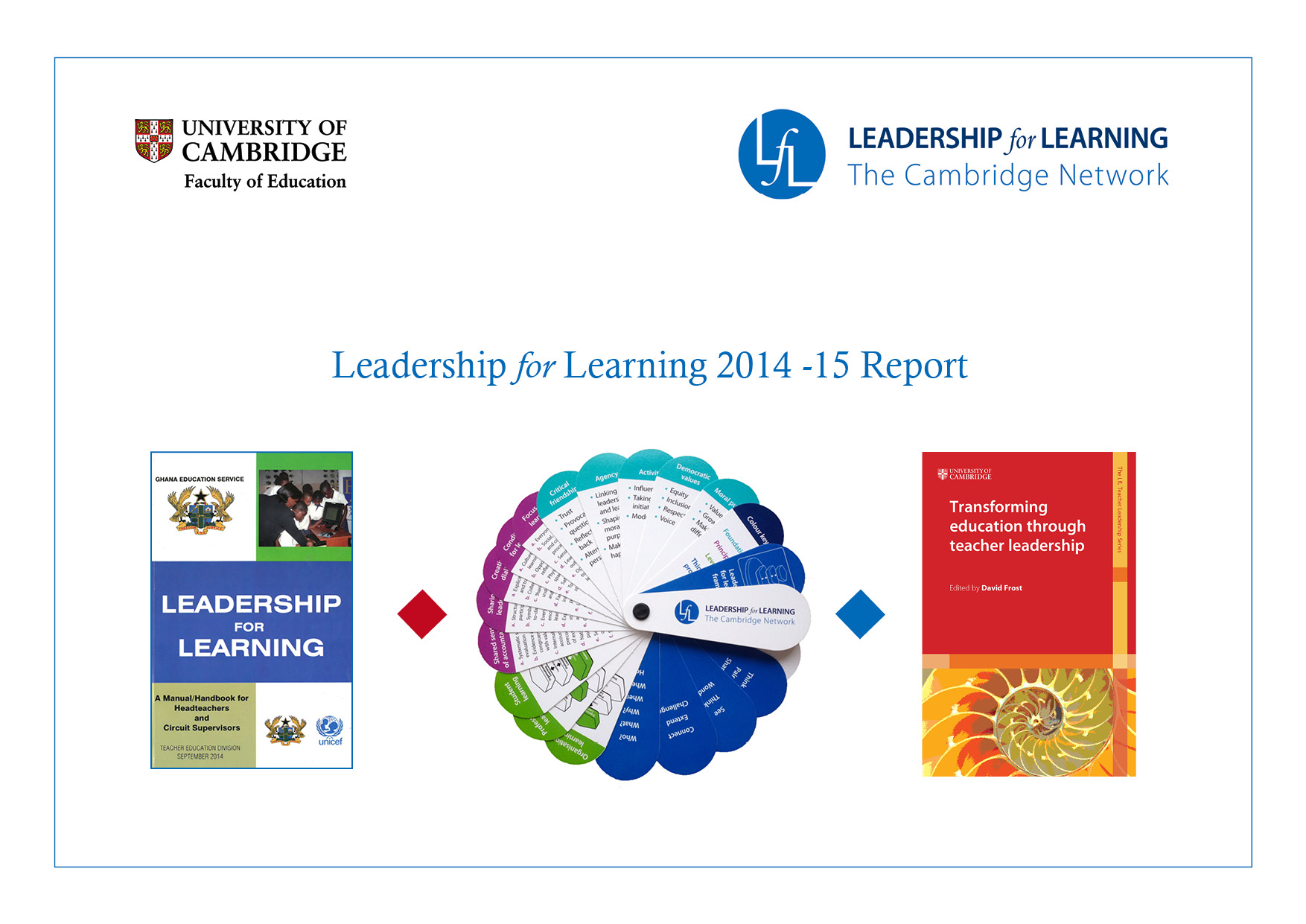 The 2015 Annual Report offers an overview of our recent work and current focus and reach. Read online or download as a PDF.
Explore About to learn about our principles and framework, the team behind LfL, our Current Collaborations, Publications and Resources (including our own series InForm) and also opportunities for Visiting and Studying with us.
Events carries details of our seminars and conferences.
Projects introduces our current portfolio and also contains a rich archive of resources from past programmes.
Join us to become part of the network and keep in touch via our regular newsletters.
Seminar Programme - Spring term 2016
A Good Educational Read
LfL will be hosting a third seminar on 'a good educational read' later this term in which we invite distinguished colleagues to look back on their careers in education and select books and articles they would recommend. Professor Mary James will be talking with Sue Swaffield, discussing her chosen 8 publications and their contribution to educational thinking, practice and policy. For more information on our two previous events in the series.
Tuesday 8th March 2016, 5.15-6.30pm, Room GS5
Donald McIntyre Building, Faculty of Education.
All welcome. Free to attend. Drinks served.
Please email lfl@educ.cam.ac.uk to register.
Supper Seminar
Hospital Wood Library - three projects with children in different places from Cambridge Curiosity and Imagination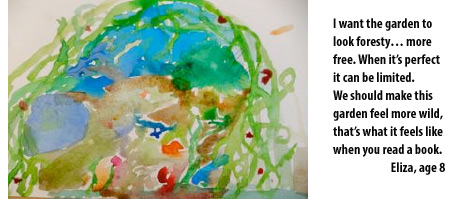 Our supper seminar this term reflects on what happens when children are invited to be experts in familiar spaces and explore with others some big questions - how can we lead more active futures? what can happen outside the classroom? how can a library garden be a friendly space for others? This supper seminar will explore the challenge of co-creation with children and what that looks like in practice for everyone involved; children, teachers, other educators, families, other artists and experts. Cambridge Curiosity and Imagination artists Sally Todd and Deb Wilenski will share insights from recent work with Addenbrooke's Hospital, Spinney Wild Woods and Rock Road Library. Colleagues from the projects will also join our discussion.
Cambridge Curiosity and Imagination
Thursday 3rd March 5-7pm, Room GS5
Donald McIntyre Building, Faculty of Education.
All welcome. Free to attend. Refreshments served.
Please email lfl@educ.cam.ac.uk to register.
A NEW LfL PUBLICATION

A NEW LfL RESOURCE