A vibrant network dedicated to leadership, learning and their inter-connection.
Leadership. Learning. Two ideas at the heart of education. Both are complex, open to widely differing interpretations and the subject of continuing debate among academics, policymakers and practitioners. The LfL network is concerned with both concepts and particularly with their connection, seeking to understand and share knowledge about leadership in education that supports learning.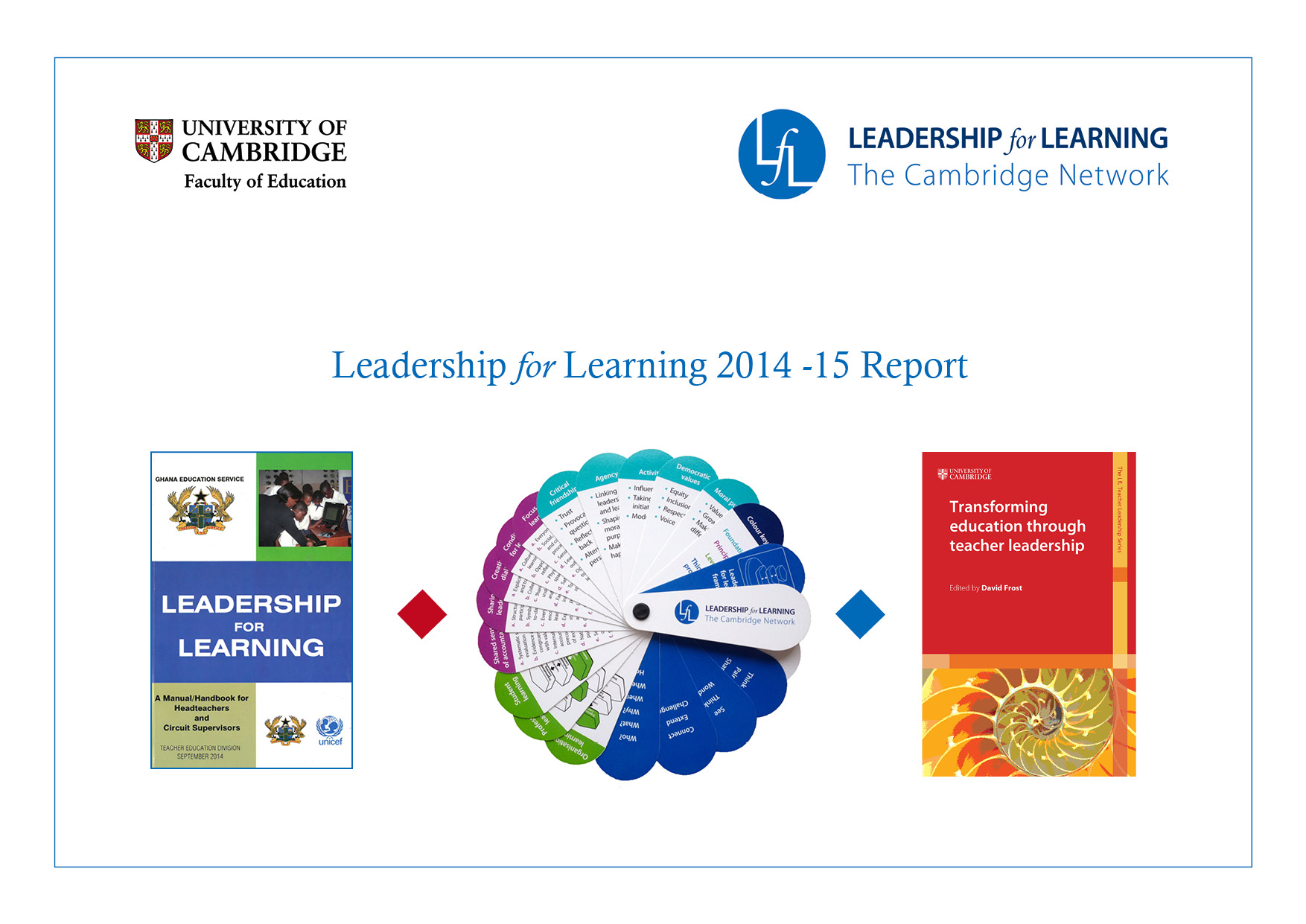 The 2015 Annual Report offers an overview of our recent work and current focus and reach. Read online or download as a PDF.
Explore About to learn about our principles and framework, the team behind LfL, our Current Collaborations, Publications and Resources (including our own series InForm) and also opportunities for Visiting and Studying with us.
Events carries details of our seminars and conferences.
Projects introduces our current portfolio and also contains a rich archive of resources from past programmes.
Join us to become part of the network and keep in touch via our regular newsletters.
Events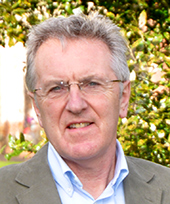 A Good Educational Read - Neil Mercer in conversation with John MacBeath
Emeritus Professor Neil Mercer will be discussing with John MacBeath his chosen eight publications and their contribution to educational thinking, practice and policy.
More information on the Good Educational Read Seminars.
Wednesday 1st June 2016, 5.15 - 6.30pm
Room GS5 - Faculty of Education
All welcome.
Free to attend. Drinks served. Please email lfl@educ.cam.ac.uk to register.


LfL PUBLICATIONS

LfL RESOURCES