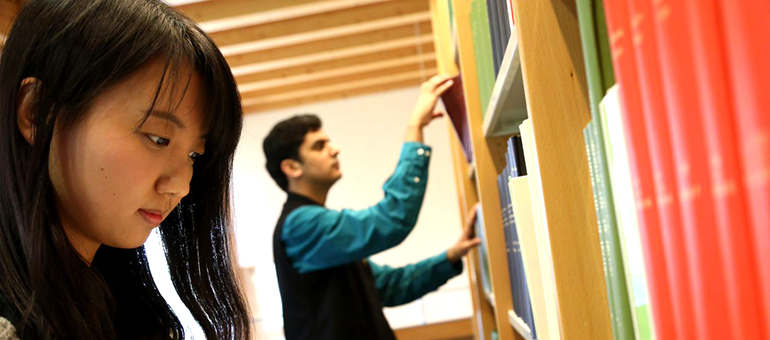 If you wish to apply for the PPD programme please fill in the application form (if you do not have a PDF writer then a Word format is also available) including your supporting/ personal statement and email this together with the supporting statement and any other required supporting documentation to ppd@educ.cam.ac.uk or post to the address below

PPD Office
Faculty of Education
184 Hills Road
Cambridge
CB2 8PQ
Guidance notes to help you fill in your application form are also available.
Overseas applicants should be aware that it can be difficult to obtain a visa for part time study. Under the UK government's immigration policy, our part time postgraduate courses are not eligible for a Tier 4 student visa. Therefore, we are unable to sponsor potential students to make Tier 4 visa applications to attend our PPD programme.
Application Deadlines

Taught courses have individual application deadlines so please refer to the course specific sites for further details of these. Partial applications submitted on the deadline will not be accepted. It is in your interests to apply well in advance of the deadline.
Interviews
Some taught courses will require an interview. This will usually be conducted by either the course coordinator or the member of teaching staff. The interviews will provide you with the opportunity to discuss what you hope to gain from the programme. If attendance at the faculty for an interview is difficult (for example you are applying from overseas), then in some cases a Skype interview can be arranged.
Admissions Policy
Our Admissions policy, including general entry requirements, applying with special requirements and appeals/ complaints is available here.
Data Protection Act 2018
The University has a legal requirement to collect certain information (including ethnicity and disability information if you choose to provide this), which will be sent to the Higher Education Statistics Agency. Information is used in accordance with the Data Protection Act 2018. For further information please see the HESA Fair Processing Notice.