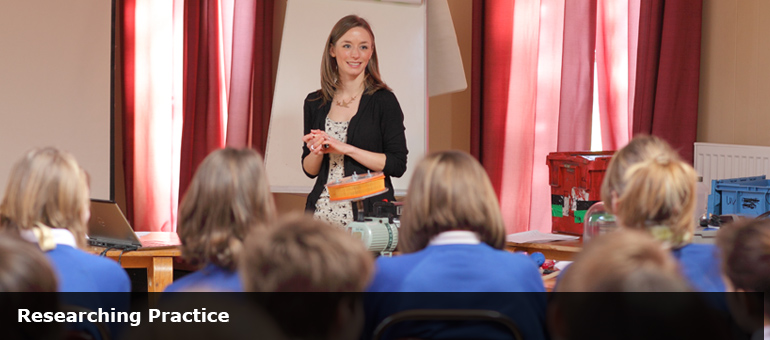 Key Facts
Route Co-ordinator: Dr Sue Brindley
Full-time enrolled 2017-18: n/a
Open to: Our PGCE & PACES students only

Part-time enrolled 2017-18: 100
Full-time deadline: n/a
% International: 0
Part-time deadline: 31/05/18
% Home: 100%
---
Who is the course for?
The Researching Practice course is only offered to University of Cambridge, Faculty of Education PGCE & PACES graduates and is it only available as a one year blended learning part-time route. If you completed your PGCE at another institution please view the courses available to you on our 2 year part time MEd courses pages
This popular course offers a flexible blended learning method for full or part time teachers and education professionals as weekly Faculty attendance is not required. The weekly course sessions take place online from 5-7pm plus 5 Saturday teaching days - the blended learning attendance pattern and dates are outlined in more detail below.
What does the course offer?
The course is for teachers who have an interest in developing their own practice through a teacher research route. It takes as its starting point teachers researching their own practice and relates these findings to relevant national and international literatures. You will be researching within your own subject area and/or phase area and your thesis can be on any area of interest to you in education. You will engage with the debates surrounding research as professional development, and explore in depth an area of professional interest to you.
We seek to introduce you into the debates and ideas surrounding the development of teachers as researchers: to understand international and national policy and practices, engage with examples of teacher research in schools in the UK and beyond and to take part in your own school based research activities. You will take part in a research methods course which will support your research activities and develop knowledge in this area.
The course will enable you to:
Understand and be able to discuss with confidence the debates surrounding teachers as researchers
Become familiar with an appropriate range of intellectual and methodological traditions within educational research
Become a skilled and critical reader of educational research
Develop knowledge in depth of some substantive area of education and educational research
Develop your capacity to frame research questions and devise appropriate research designs
Develop confidence and competence in using a range of both qualitative and quantitative approaches to gathering, analysing and interpreting evidence
Develop your skills in presenting research-based evidence and argument
Gain practical experience of educational research through conducting a small-scale investigation.
---

How is the course organised?
The Researching Practice MEd is offered as a blended learning route. This means that the route will be offered online via a Virtual Learning Environment (VLE). You will take part in teaching sessions via Moodle VLE (held on either a Tuesday or Thursday between 5 - 7pm you will be asked to choose your preferred day). Preparation for these teaching sessions will be via the course materials on the Researching Practice Moodle site. Weekly Faculty attendance will therefore not be necessary. You will be required to attend 5 Saturday conferences per year. The conferences will be an opportunity to develop and enhance the ideas you explore via the online component.
You will be allocated a personal supervisor and be entitled to the normal hours of supervision; but you might choose to have supervisions via email, Skype and telephone, as well as face to face.
---

Course Attendance
You will be required to attend five Saturday conferences each year: two in Michaelmas Term, two in Lent and one in Easter term.
Confirmed dates for 2018/2019:
Sat 22nd September 2018 - first day of attendance and induction day
Sat 10th November 2018
Lent term - Elective conferences. Up to two Saturday conferences depending on which elective you choose, usually scheduled in February and March. Dates for elective conferences will be confirmed at the November conference.
Sat 15th June 2019
You will also be part of an online learning group, with an allocated tutor who will be working with you and your group on the course materials and course online discussions on a weekly basis. These online discussions, which will reflect both course content and small research tasks which you will be asked to undertake, take place on Tuesdays/Thursdays in term times and will be held between 5-7pm. You are required to be available to take part in these.
Additionally you will have a supervisor to support you with writing your thesis. Supervisions (online and face to face) are at times arranged by negotiation between yourself and your supervisor.
---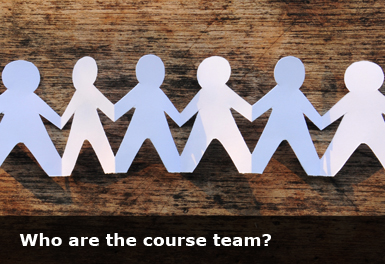 Who are the course team?
---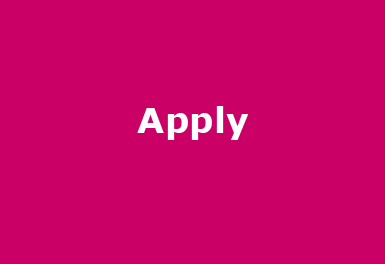 Application process and Fees
For more information on the application process, fees and entry requirements please see the PGCE MEd application page or the PACES-MEd page.
---