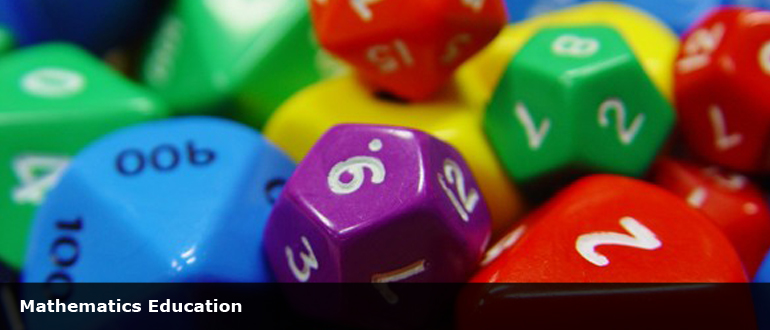 The skills I gained throughout the year prepared me well for further research not only in Mathematics Education, but also in other fields.
Key Facts
Route Co-ordinator: Andreas Stylianides
Part time students enrolled 2022-23: 15
Open to: 2 Yr MPhil part-time, PACES-MEd, PGCE-MEd
2 Yr MPhil part-time deadline: 16/05/2024
PACES-MEd & PGCE-MEd deadline: 16/05/2024
Application Written task
Overview of the course
This advanced course of study and research is one of the few specialised Mathematics Education Programmes anywhere in the world. It is open to any researcher or professional, whether your interest is primary, secondary or tertiary education.
Working closely with leading researchers and educators whose focus is enhancing teaching and learning practice in Mathematics, you will learn to interpret and engage critically with key ideas and debates in the field. The course combines:
• Taught sessions.
• Course assignments with personal support.
• Student-led seminars and project workshops.
You will acquire new research skills, enhance your own thinking and practice, and develop fresh ideas that will enable you to innovate and lead positive change in your own setting.
This is a part-time course. It is ideal for researchers, teachers, school leaders, and other professionals looking to take the next step in their career in Mathematics Education. Many of our students are working professionals who continue in full-time posts while studying.
Why choose us?
Join a dedicated Mathematics Education course, run by specialists involved in cutting-edge research and policy work.
Collaborate with students from diverse settings, who share a passion for improving teaching and learning in Mathematics.
Enjoy personalised support and mentoring, with one-to-one supervision.
Experience a teaching approach that is active, participatory, inclusive and research-orientated.
Participate in the Faculty's Mathematics Education research cluster.
Benefit from numerous intellectual and social opportunities in the friendly and diverse Faculty community, and across the University of Cambridge.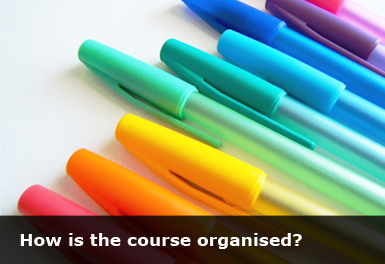 How is the course organised?
Students on the 2yr MPhil course complete the course part time over two years. For those who have completed the PGCE or PACES at the Faculty the course will be over one year. You will have one teaching session per week on a Wednesday afternoon from 2pm into early evening.

Example topics:
In advance of sessions, students are expected to read pre-set material intended to provide a context or focus for discussion. Sessions are organised in ways that draw explicitly on important research literature in mathematics education and on students' diverse backgrounds and experiences. All students are expected to contribute to, and to learn from, the discussions and activities during the sessions.
---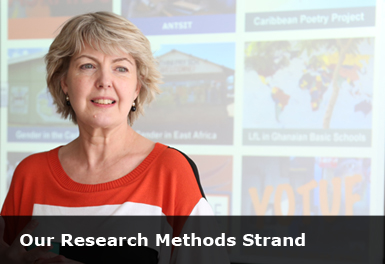 Research Methods
Alongside these modules, you will benefit from Research Methods teaching. It covers a broad range of social science research methods and is essential for Masters level understanding and critical engagement with the research literature in many specialist areas and in education more generally. Through this you will acquire the skills necessary for designing, conducting, analysing, interpreting and reporting a research study for thesis.
---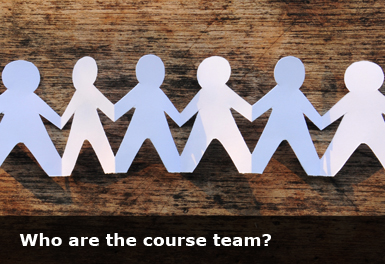 Who are the course team?
---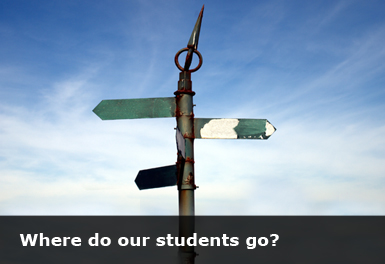 Where do our students go?
Some have pursued doctoral studies in mathematics education and hold academic positions around the world; others have continued their careers as teachers of mathematics in primary or secondary schools, having developed new, research-informed perspectives into mathematics teaching and learning; while others have taken on mathematics education leadership positions in local or national contexts.
---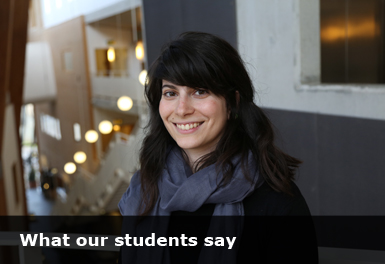 What our students say
Read about our student experiences and feedback from those that attended the course at the Faculty of Education, Cambridge.
---