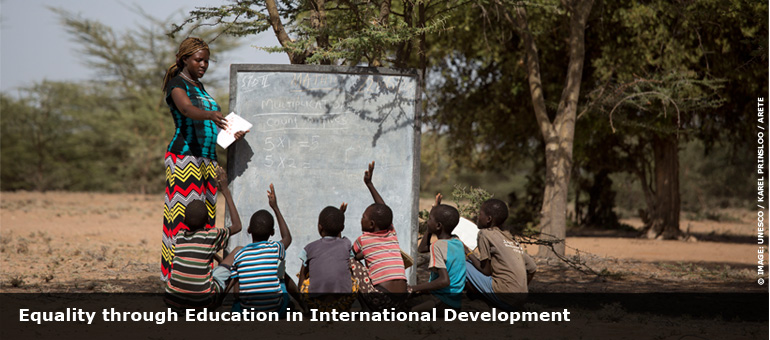 Education is at the heart of social transformation. It is a fundamental human right and has the potential to reduce poverty, empower women, improve health and drive economic growth.
However, in some of the poorest parts of the world many children and young people are deprived of access to good quality education and denied the chance to learn and fulfill their potential.
The Research for Equitable Access and Learning (REAL) Centre pioneers research into overcoming barriers to education, such as poverty, gender, ethnicity, language and disability, and promotes education as an engine for inclusive growth and sustainable development.
Find out more about the REAL Centre and our key principles.
---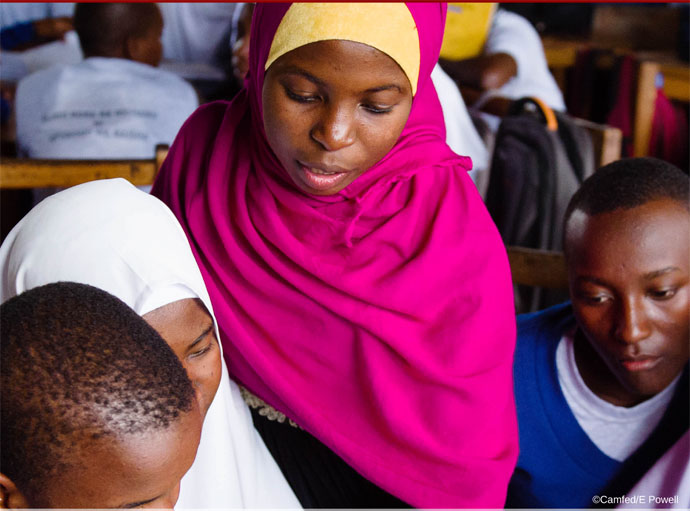 The REAL Centre one day conference on 'Inclusive Learning and Teaching' will open with a keynote address by Ziauddin Yousafzai, Advisor to the UN Special for Global Education and father of the Nobel Peace Prize winner, Malala Yousafzai.

The event is in association with the British Association for International and Comparative Education (BAICE), which is providing generous support to the conference.
The event will be live streamed and will be available here you can also join in the discussion via Twitter #REALTeach