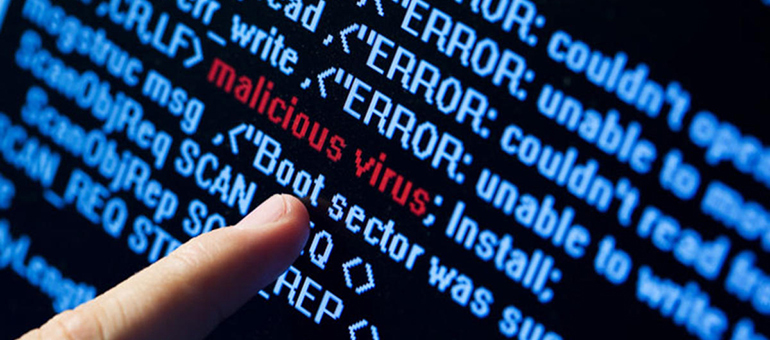 The security of all machines on the Cambridge University Data Network (CUDN) depends on every account and machine being secure (generally by keeping the machine's Operating System patched and free of Viruses. A single insecure account or machine can cause a major security incident or cause a virus attack to be promulgated.
[UIS – Security and Malware Information].
A Virus is a computer program – typically disguised as something harmless – that has an unexpected (and usually undesirable) effect. Viruses are often designed to propagate automatically from one computer to another.
[WIKI: Computer Virus].
Patching the Operating System – Most if not all Operating Systems have possible vulnerabilities: as their vendors become aware of such problems often Security Patches are released; occasionally Service packs are released. Service packs tend to combine many security patches into one product and often contain new features and improvements.
---
How to Protect your Machine
This information and the documentation is designed to help you both at the Faculty and at home.
1. Make Sure Your Anti–Virus Software Is Up–to–Date And Active
The Computing Service provides anti–virus software for Windows and Macintosh systems.
[UIS: Current Antivirus Software].
Staff and resident students of the University, and staff, fellows and students of the University's Colleges are licensed to use these products. The license also covers home use. [UIS: Who can use this software?].
2. Ensure Your Machine's Operating System is Kept Up-to-Date And Patched
New viruses are using HTML mail attachments to spread viruses. Some of these use vulnerabilities in Microsoft and Macintosh software, for which Microsoft and Apple produce security patches.
3. Suspect Every Mail Attachment
Some viruses propagate through mail attachments, taking advantage of vulnerabilities in the associated applications. For example, a file with a .doc extension is associated with Word: if the file contains a virus and Word is invoked, the virus can exploit any vulnerabilities in Word.
Bear in mind that some viruses can:
send messages from people you know (by using their address book)
use subject lines that refer to a mail message that you may have sent previously.
So, even if you know the sender, it is best to be cautious with attachments before opening them.
4. Protect Yourself Against Other File-Attachment Viruses
Be wary of files with the following extensions:
.js (java script)
.exe (which runs a program)
.pif (beware of compressed files with this extension)
Advice & Information