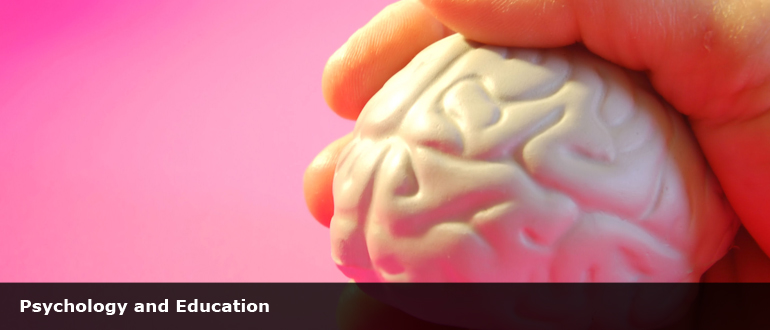 I consider the MEd/MPhil in Psychology and Education to be perhaps the best course of its kind in the country.

Professor Neil Humphrey, University of Manchester, External Examiner
Key Facts
Route Co-ordinator: Professor Rupert Wegerif

Full-time enrolled 2018-19: 23

Open to: MPhil, 2 Yr MEd


Part-time enrolled 2018-19: 8

Full-time deadline: 27/02/20
% International: 54%
Part-time deadline: 17/03/2020
% Home: 46%
Written task
FAQs
Are you interested in the psychological processes involved in learning and development? Would you like to explore your ideas through a research-led Masters? Are you preparing for work as a practicing psychologist, planning for further study through a PhD or EdD, or hoping to apply your knowledge and skills in an educational context? We offer full-time (one year, MPhil) and part-time (two-year, MEd) programmes that will allow you to explore topics in psychology and education that are close to your heart. The full- and part-time options are identical, except in length. We also offer a conversion course add-on accredited by the British Psychology Society.
Academic staff in the Psychology and Education group comprise an international team. We share expertise across a wide range of ages, subject areas and research methods in psychology and education. We invite you to read more about the research we are doing. We are also very excited about our recently refurbished laboratory, offering state-of-the-art research facilities for our staff and students to conduct observations and experiments.
Why choose us?
Study a range of topics in psychology and education on our unique course covering a wide range of ages from infancy to adulthood
Complete an in-depth Masters research thesis in an area of interest to you under the supervision of experts in the field
Benefit from teaching by internationally renowned Faculty staff who are actively involved in cutting edge research and policy advice
Closely engage with the work of the Centre for Research on Play in Education, Development and Learning and the Faculty's Psychology and Education and Learning Studies Research Group
Opt to join our accredited program for British Psychological Society Graduate Basis for Chartered Membership (conversion course)
Join a select group of no more than 30 students per year
Experience a teaching approach that promotes active, participatory, inclusive and research-orientated pedagogy
Enjoy personalised support and mentoring through one to one supervision
Connect with a friendly and vibrant community of students from across the world
Benefit from access to research groups and networks across the University of Cambridge
Develop skills for employability across a range of organisations
What does this course offer?
You will:
Engage with contemporary issues in psychology and education in order to interrogate the latest theoretically-grounded and evidence-based research
Critically investigate dominant paradigms in psychology and education, and engage with topical issues of relevance to educational policy and practice
Develop research and career paths within the wider research culture of both the Faculty and the broader university

---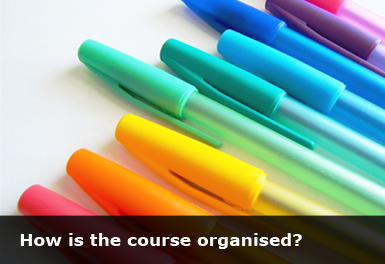 How is the course organised?
You will have 64 hours of course sessions in Psychology and Education. There are 5 core topics providing an introduction to key ideas, theories and research:
Developmental Psychology
Cognitive Psychology
Biological Psychology
Social Psychology
Individual Differences
Additional elements will support your development of research skills: practical work in psychology (for BPS students only), research seminars, quantitative data analysis, research workshops and a research thesis.
In addition to the above, you will attend the Research Methods Strand (see below) where you will also mix with students and staff from other specialisms within the Faculty. Most of your interactions will be with other students and academic staff within the Psychology and Education course.
---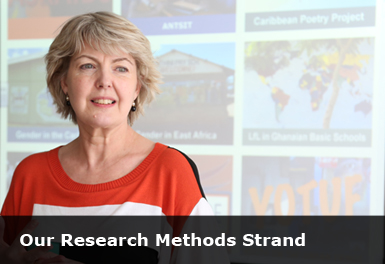 Research Method Strand
Alongside these modules, you will benefit from 32 hours of Research Methods teaching. This is taught across all thematic Masters within the Faculty of Education, allowing you to interact with others on different courses. It covers a broad range of social science research methods and is essential for Masters level understanding and critical engagement with the research literature in many specialist areas and in education more generally. Through this strand you will acquire the skills necessary for designing, conducting, analysing, interpreting and reporting a research study for thesis.
---
Who are the course team?
Professor Rupert Wegerif (coordinator) is happy to be contacted with questions specific to the course, which aren't answered in our FAQs page. Administrative queries should be addressed to the HD office. Other team members are:
Dr Dervila Glynn
Dr Rob Gruijters
Dr Joni Holmes
---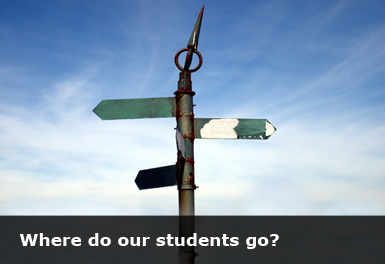 Where do our students go?
Our graduates are the future leaders in their field. They have a wide choice of career options, including further PhD study, doctoral training in educational psychology, work in schools, with charities and government departments, as well as think tanks and universities.
---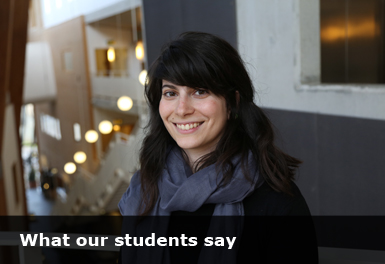 What our students say
Our students come from a wide variety of backgrounds and they pursue many different paths after leaving us. Many carry out fieldwork in their country of origin or in an educational setting they are familiar with.
Hear about Connor Quinn's experience as an MPhil:


http://sms.cam.ac.uk/media/1394212
Hear about Susan Potter's experience as an MEd:


http://sms.cam.ac.uk/media/1394230
Examples of past thesis topics include:
How bereavement is handled in the classroom
Personality factors in organisational success in graduates and managers
Effect of word length and level of abstractness on short-term memory retention
Relation between musical play and self-regulation in primary school children
Resilience and coping by adolescents in the context of peer-stress
---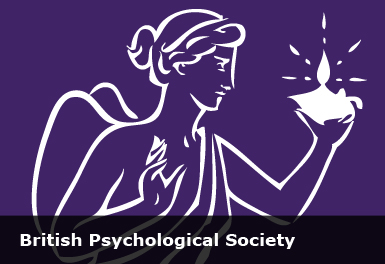 British Psychological Society Accreditation
Please address all BPS related queries (in particular those related to accreditation of prior learning) to the BPS coordinator, Helen Demetriou.
The Psychology and Education Masters in the Faculty of Education is accredited as a graduate conversion course by the British Psychological Society (BPS), provided students complete work in addition to the Masters during their time with us. This additional element carries an additional fee (subject to increase each year, for further information, see the Finance tab in the Course Directory). Graduate basis for chartered membership (GBC), granted by the BPS, allows you to proceed onto courses offering professional training as a Chartered Psychologist (for example, educational or clinical psychology).
If you are not planning to become a chartered psychologist in the UK then GBC is not a necessary element for your Masters work with us, so you can simply follow the Psychology and Education Masters without the additional BPS element.
To be eligible to obtain GBC through our Masters course, you must have the equivalent of 6 months full-time study of psychology at undergraduate level (or 60 credits) prior to starting the Masters (but not prior to applying). Please see here for an example of a course which would give the relevant pre-course credits. Please note: in exceptional circumstances, we can waiver the 6 months/60 credits prerequisite entrance criteria when a prospective student has other psychology-related qualifications/experience that are deemed to be appropriate for the course. Such cases will be assessed individually.
To obtain GBC you attend the same lectures as everyone else. Then you must write five practical reports and pass two end of year exams in addition to the standard coursework for the Masters alone (two essays and a thesis).
On successful completion of the Masters and the additional BPS assessments, you will need to apply to the BPS for GBC. Details of the requirements and application procedure can be found on the BPS website.
Student feedback:
The things I found useful about the course were: reporting on a topic at a 2,000-word limit; massively increased number of opportunities to practice and learn more about inferential statistics; gave a broad overview of the literature; opportunity to meet and speak to faculty members otherwise unencountered; increased the challenge of the overall Masters.
Great, really interesting and I have learnt so much more from it than I thought I would. Really well run!
The work required for the practical reports enhanced my understanding for the Masters work and has informed decisions made for my thesis.
The most striking thing in my experience of the course was the amount of support on offer to help you through the course. I have massively appreciated the outreach, flexibility and support I have received in helping me to stick with the course.
The course provided a much richer understanding and appreciation for the interaction of psychology and education.
I liked doing the practical reports and exams (yes I said it!) which ensured that the material was learned and understood and allowed for a clarification of thoughts.

Everything was very useful, particularly the practicals that implemented various research methods. Being required to run and use the different methods helped us significantly improve on specific research skills.
The BPS course exceeded my expectations.
I am very glad I took the conversion course and feel that it has offered me the most valuable information during my time at Cambridge.
Please note: if you already have Graduate Member status of the British Psychological Society because your undergraduate degree grants this as well as the Graduate Basis for Chartered Membership (GBC), then you do not need to complete the BPS accreditation route alongside the Masters in Psychology and Education (MPhil/MEd) course also.