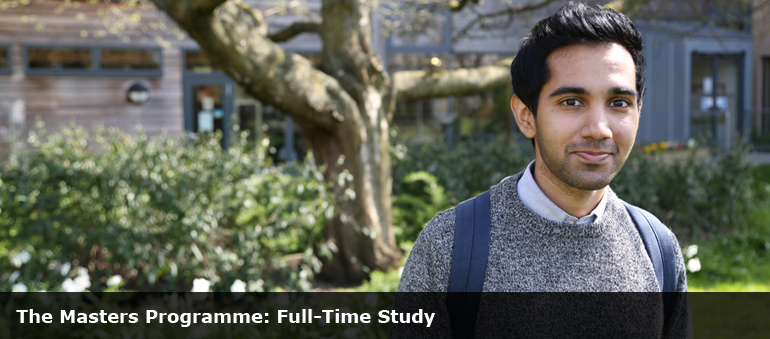 interactive, deep learning

This full time course is 10 months in duration and leads to the MPhil in Education. You will choose a course that relates to a topic or theme that interests you. Alongside this you will follow a research methods strand to develop your knowledge and skills to undertake your own research and to become a more critical user of the research of others.
We offer our students:
Access to outstanding research facilities;
The opportunity to work closely with specialists in their field;
A supportive, stimulating environment with excellent supervision;
A strong community or like-minded students who will provide mutual support
We aim to support our students to develop:
The capacity to analyse contemporary educational issues and practices using systematic and research led approaches;
Knowledge and understanding of current practices and outcomes of teaching and learning;
A critical understanding of research methods and methodologies for educational enquiry;
The practical, organisational and presentational skills necessary for the successful reporting of educational research.

The University will be hosting a Postgraduate Open Day on 2nd November. For further information please visit our open day webpage

---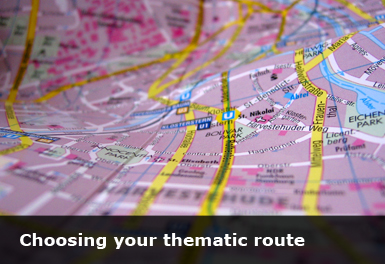 Choosing your course:
Selecting a course that reflects your current and future interests.
---
Our Research Methods Strand
The research strand covers a broad range of social science research methods and is essential for Masters level understanding and critical engagement with the research literature in many specialist areas and in education more generally. It offers opportunities and encouragement to apply the knowledge gained to your thematic area, and vice versa.
---
Lectures and Seminars
The majority of the teaching on the Master's programme is non-lecture and interactive. For example, many students attend sessions that last 3-5 hours. Each is likely to include a lecture (perhaps for an hour) but set within the context of a range of other types of teaching and learning activities such as small group discussions, student presentations, workshops, etc (typically involving 10-25 students). Full time students generally are in the Faculty twice a week. All courses use our virtual learning environment, Moodle, to give students access to materials online and to support their teaching.
---
Personal Supervision
One of the great strengths of studying at Cambridge is the level of individual support you will receive. You will be assigned an expert in your field to guide you through your course. You will meet with them regularly to discuss progress and will be able to send them your work for feedback and advice. The Faculty has around forty academic staff teaching on the Graduate programme offering a very wide range of expertise. Full time Masters students are entitled to 9 hours of supervision per year.
---