Students undertake research projects which are closely integrated to professional practice, generating findings which are relevant to their field, developing skills in real world research and developing themselves as practitioner-researchers
(Seamus Prior, Senior Lecturer in Counselling & Psychotherapy, University of Edinburgh, External Examiner)
The Counselling Masters course is only suitable for people who have undertaken a previous course in counselling (this prior course should either be our Postgraduate Diploma, or the equivalent from another institution). The Counselling MEd is also part of the 4-year B.A.C.P accredited counselling programme to gain qualification as a Child and Adolescent Counsellor (please see below for further information).
Why choose us?
Benefit from teaching by expert and experienced, research active practitioners
Join a select group of no more than 16 students per year
Experience a teaching approach that promotes active, participatory, inclusive, experiential and research-orientated pedagogy
Enjoy personalised support and mentoring through one to one supervision
Connect with a friendly and vibrant community of students
Benefit from access to research groups and networks across the University of Cambridge
Develop skills for employability in practice and research
What does this course offer?
You will have the opportunity to:
Gain an in depth knowledge and understanding of counselling and psychotherapy theory; human development; specific issues in child and adolescent mental health; ethical and professional issues
Acquire the skills necessary for ethical therapeutic practice with children and young people
Engage with contemporary debates in the field of counselling and psychotherapy and critically engage with dominant paradigms of mental health and emotional wellbeing
Engage in your personal as well as professional development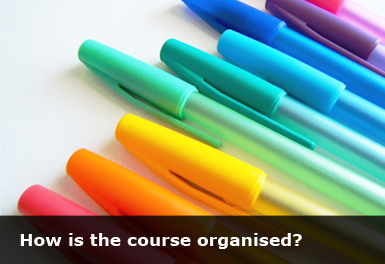 How is the course organised?
Sessions take place one day per week on Wednesdays and continue through school half term.
Module 1: The Therapeutic Relationship and Therapeutic Processes

Module 2: Professional Issues in Therapy with Children

Module 3: Understanding Child and Adolescent Development

Module 4: Specific Issues in Children's Social, Emotional and Mental Health
---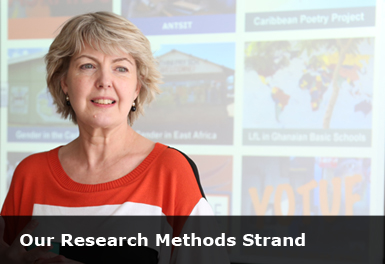 Research Method Strand
Alongside these modules, you will benefit from 32 hours of Research Methods teaching. This is taught across all thematic Masters within the Faculty of Education, allowing you to interact with others on different routes. It covers a broad range of social science research methods and is essential for Masters level understanding and critical engagement with the research literature in many specialist areas and in education more generally. Through this strand you will acquire the skills necessary for designing, conducting, analysing, interpreting and reporting a research study for thesis.
---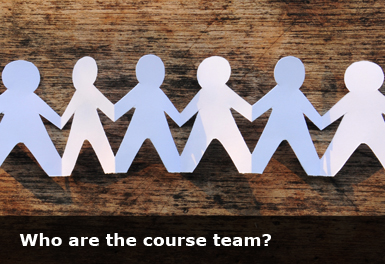 Who are the course team?
Dr Carol Holliday (course coordinator)
Eileen Armstrong
Fiona Peacock
Hildur Bennet
---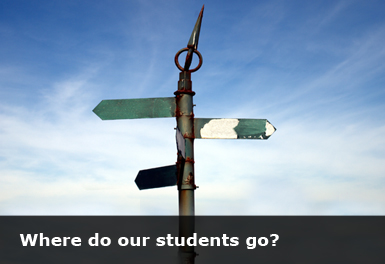 Where do our students go?
Our graduates mostly gain employment as therapists in educational and other settings. Some continue in academia by engaging in doctoral projects alongside their professional practice.
---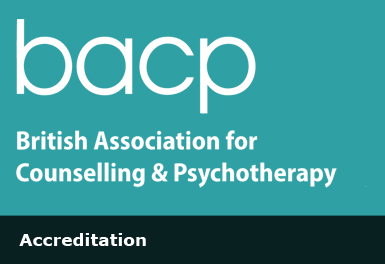 BACP Accreditation
The Counselling Masters is part of a 4-year accredited training programme to qualify as a Child and Adolescent Psychotherapeutic Counsellor. This programme is accredited by the British Association for Counselling and Psychotherapy (BACP).
The MEd in Counselling can also be taken as a 2-year stand-alone course. However, to gain qualification as a Counsellor through the accredited programme, it is compulsory to complete all four years of the programme.

---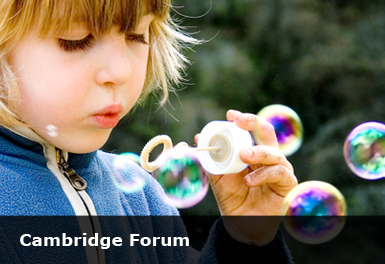 Cambridge Forum
The Cambridge Forum for Children's Emotional Well-being is based at Faculty of Education. The Cambridge Forum aims to promote and extend the practice and development of psychotherapeutic counsellors in the region and offers an interesting programme of events. These events are open to all and are a good way to meet tutors and former students from the course.
---