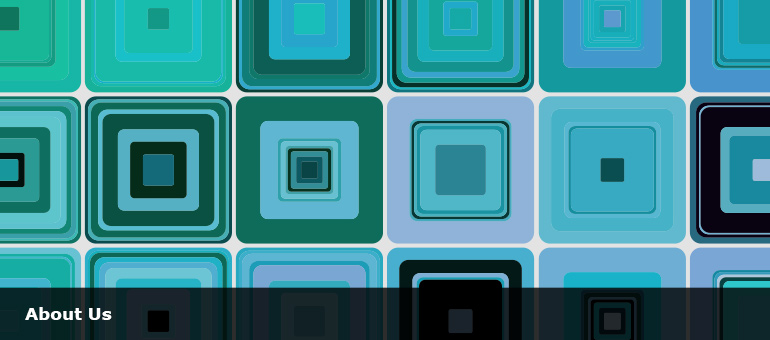 The broad aim of the Multilingualism and Language Education (MuLtiE) research group is to raise the profile of language learning within the wider educational community through rigorous, innovative research that examines, for instance, evidence of the relationship between language development, learning performance and social cohesion.
The research group consists of a team of specialists investigating a broad range of language and literacy related topics. These include education-related investigations on multilingualism, additional language learning and teaching, newcomer EAL learners, community language education, technology for language learning and teaching, literacy development, and language policy analysis. The work of the group extends over a range of related disciplines such as applied linguistics, foreign and heritage language education, English as an additional language, language across the curriculum, and language policy research.
The group has a strong tradition of engagement in interdisciplinary collaboration and members are closely involved with the Cambridge Language Sciences Interdisciplinary Centre, the Centre for the Study of Global Human Movement, and with other university departments such as Modern and Medieval Languages, Theoretical and Applied Linguistics, and Cambridge University Press and Assessment. At an international level, members of the group also collaborate in research and publications with colleagues at the Universities of Bergen, Stockholm, Oslo, Queensland Australia, Graz, Queen's University Belfast and many others.