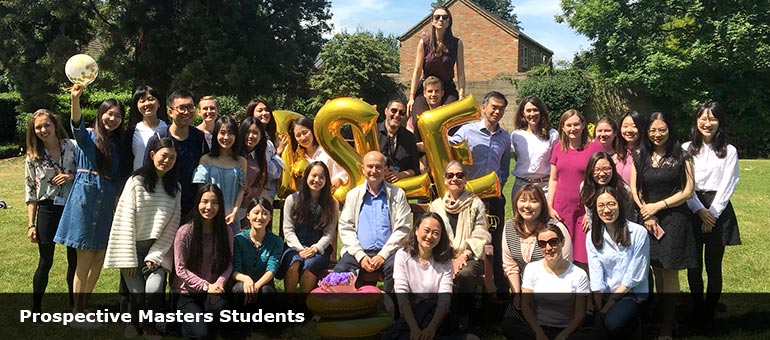 Second Language Education
The Faculty has a long and very successful tradition of study in second language education at Masters level. The MPhil in Research in Second Language Education attracts high quality applications from a wide range of countries including from Africa, South East and East Asia, Europe and North America. Successful applicants normally have good level BA qualifications in a foreign language, including English, or in applied linguistics. The course also caters for PGCM students continuing Masters study after completion of the PGCE at Cambridge.
The RSLE course combines in-depth critical understanding of the main currents of conceptual thinking in second language education with practical training in conducting original L2 empirical research.
RSLE students also form part of the community of graduate students at Cambridge specialising in the language sciences. Students have the opportunity to attend sessions in other language science-related courses in the university and to attend conferences, workshops and other events organised by the Cambridge Language Sciences Interdisciplinary Research Centre.
The Faculty's Masters programme website offers general information about the application procedure, funding opportunities, deadlines and more.