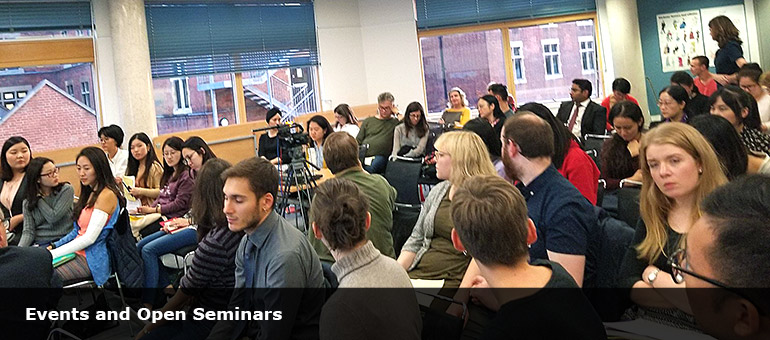 The Multilingualism and Language Education Research Group runs an annual series of open seminars on different themes within the field of language education. The seminars include invited talks from leading scholars in the field. The seminars are popular and attended by graduate students, members of other faculties, and other sections of the university such as Cambridge Assessment, as well as teachers and other locally based professionals who are interested in second language education matters.
Multilingualism and Language Education Group (MuLtiE) Seminar Series (2023-2024)

The programme for 2023-24 is coming soon.