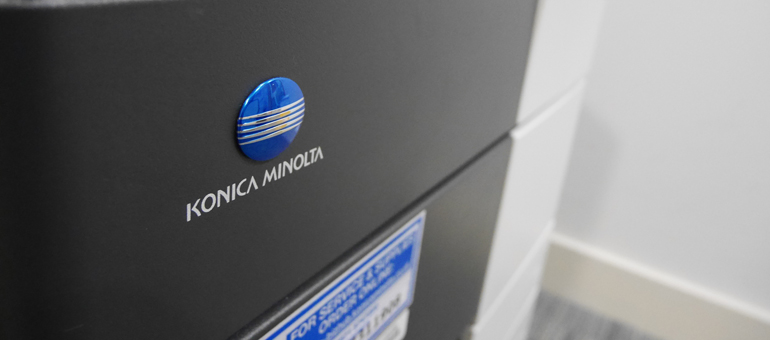 The AVS Service maintain the managed printers and photocopiers and stock some cartridges for ink-jet printers.
Printer and Photocopier Problems
If a printer or photocopier has developed a problem/ malfunction, please contact the AVS Service.
Contact Information
Duty Technician
x50803 or external 07917 535 803
Email Support or Enquires
av-support

@

educ.cam.ac.uk
Main Office
(7) 67711
---
Replacement Cartridges
All network printers are monitored for low toner, if in the unlikley event that a managed printer has run out of toner, please contact the AVS Service with the following details.
Your Name
Location (e.g. DMB - GS6)
Printer type (HP Laserjet 4200)
Colour (e.g. Cyan)
Asset ID of the printer
Please note: Printer cartridges are only available for printers within the Faculty of Education, home–use is no longer allowed.
---
Printing on MCS (including Wireless)
Information on printing from MCS machines and wireless printing can be obtained form the faculty IT Service.

---