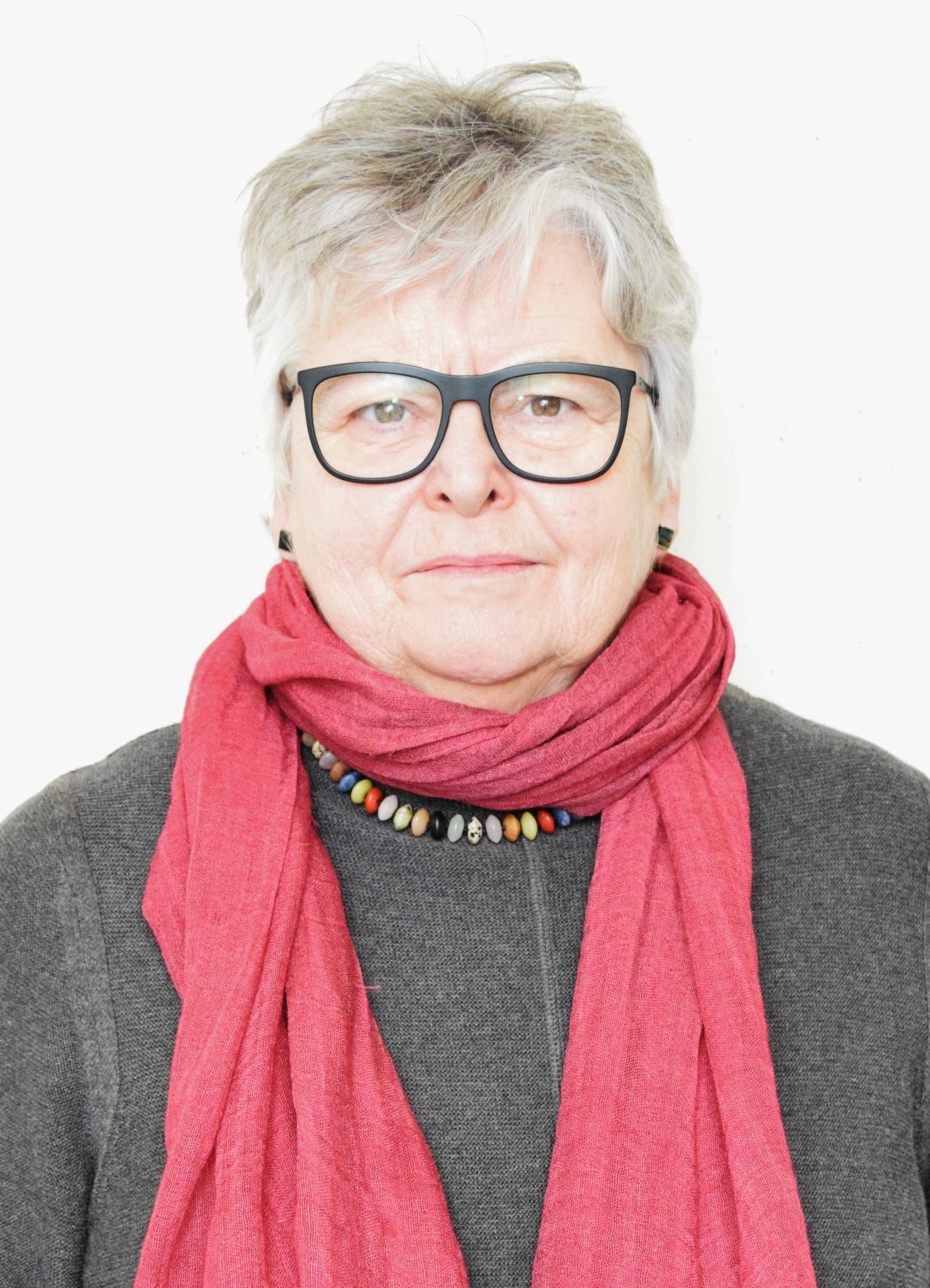 Professor Colleen Mclaughlin Director of Educational Innovation
Reform in education; personal social and emotional aspects of education; mental health in young people and wellbeing in schools: school-university partnerships for research. Full profile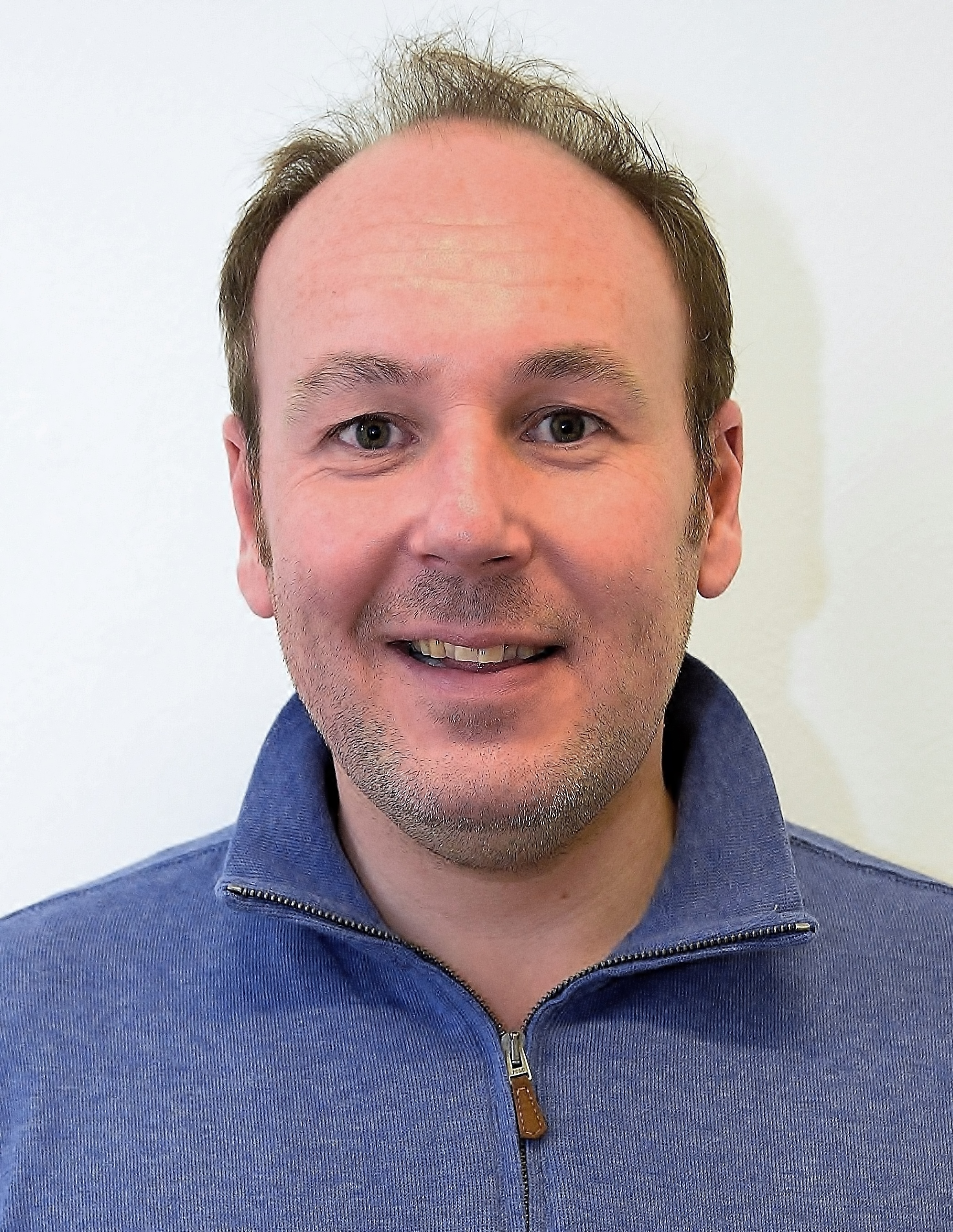 Dr Simon Brownhill Senior Teaching Associate
Learning and teaching (early years, primary, adult); practitioner research; reflection; men in education; behaviour management; creativity. Full profile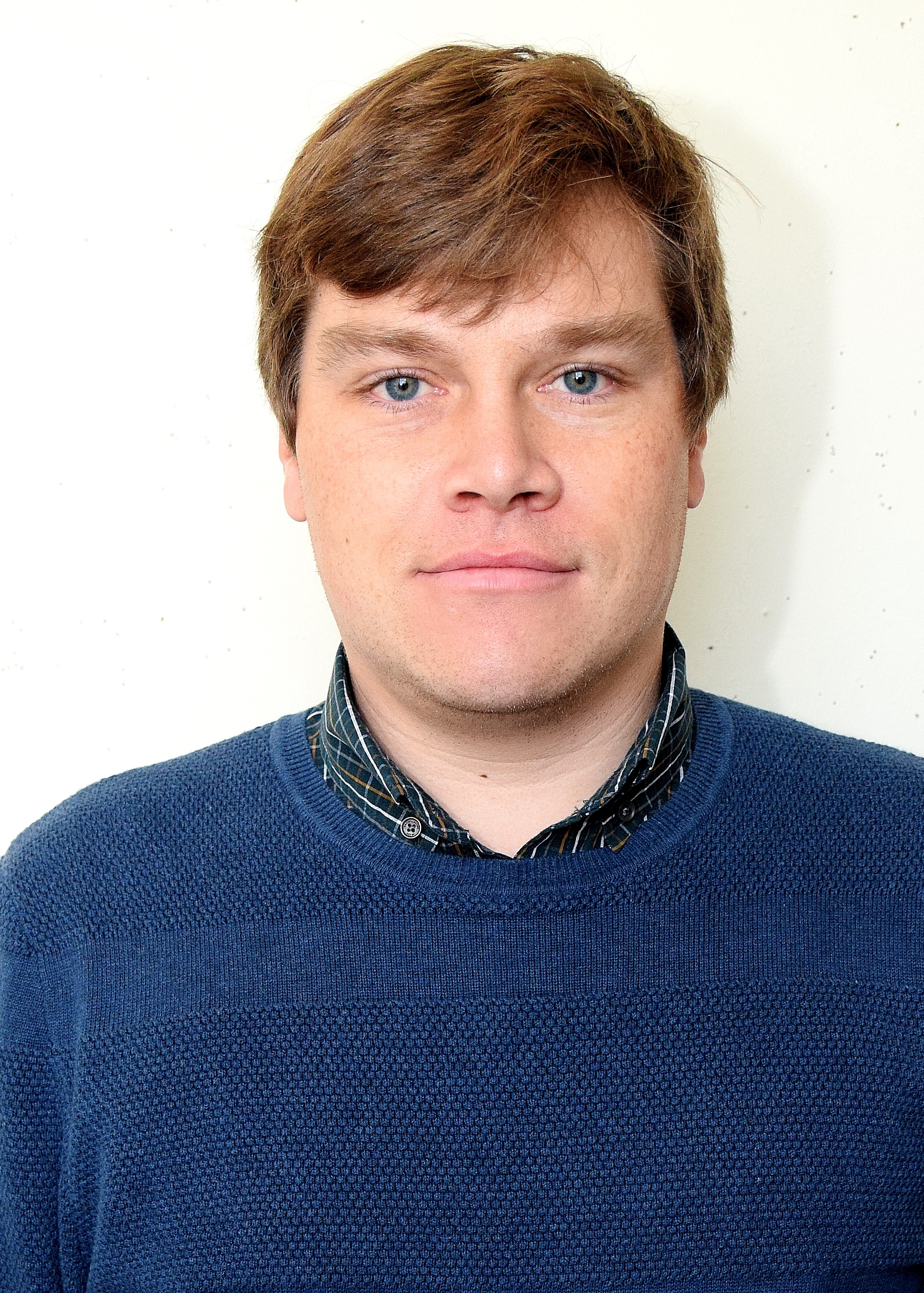 Christoph Hartwig Senior Administrator
Project management; financial planning and budgets; organisation and administration; clerical support.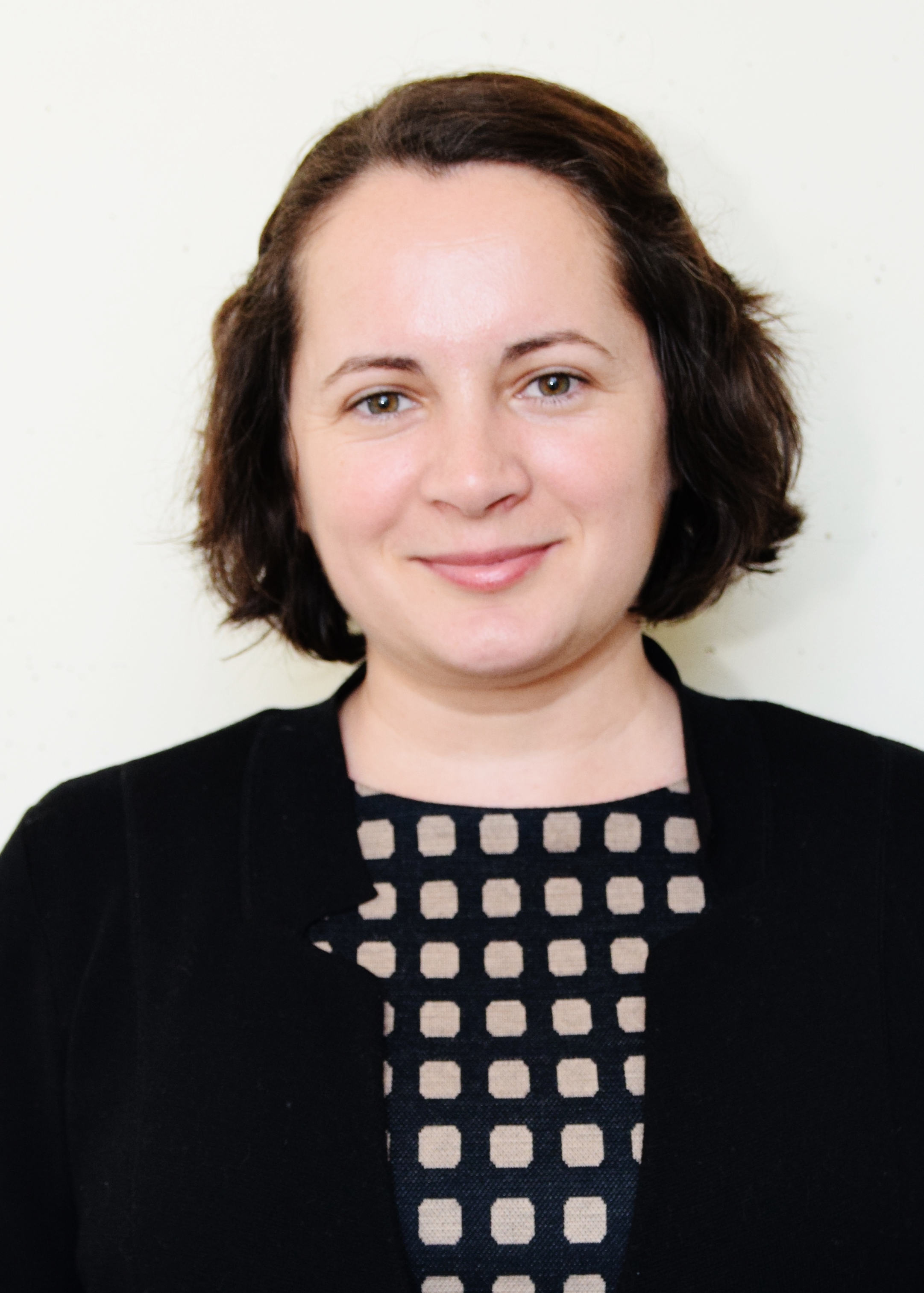 Dr Olena Fimyar Senior Research Associate
Education reform and policy-making; translation of innovation; student transition; teacher identity; discourse analysis Full profile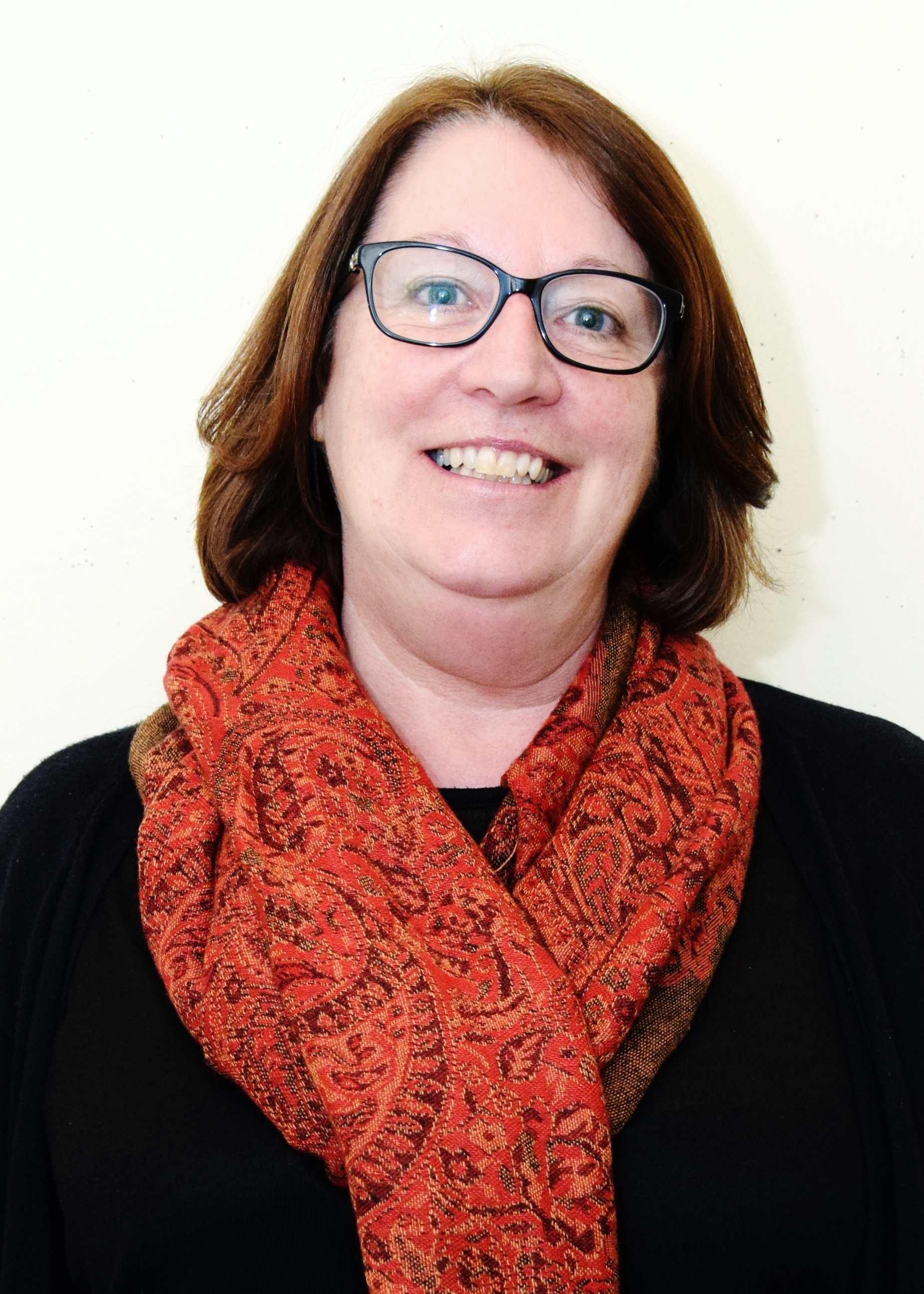 Jan Schofield. Senior Teaching Associate
Teacher professional learning, school leadership, university-school partnership and teacher education. Full profile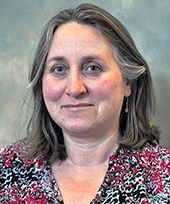 Dr Liz Winter Project Development Officer
Assessment practices and policies; adolescent wellbeing and school engagement; social and professional identities in education. Teaching activities: lecturing, supervision, design and co-ordination at all levels in HE. Full profile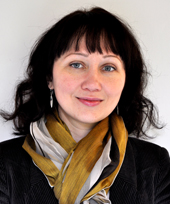 Dr Natallia Yakavets Project Development Officer
Education policy; educational leadership and management; multi-agency partnerships in educational settings; teacher education; qualitative and comparative research methods. Full profile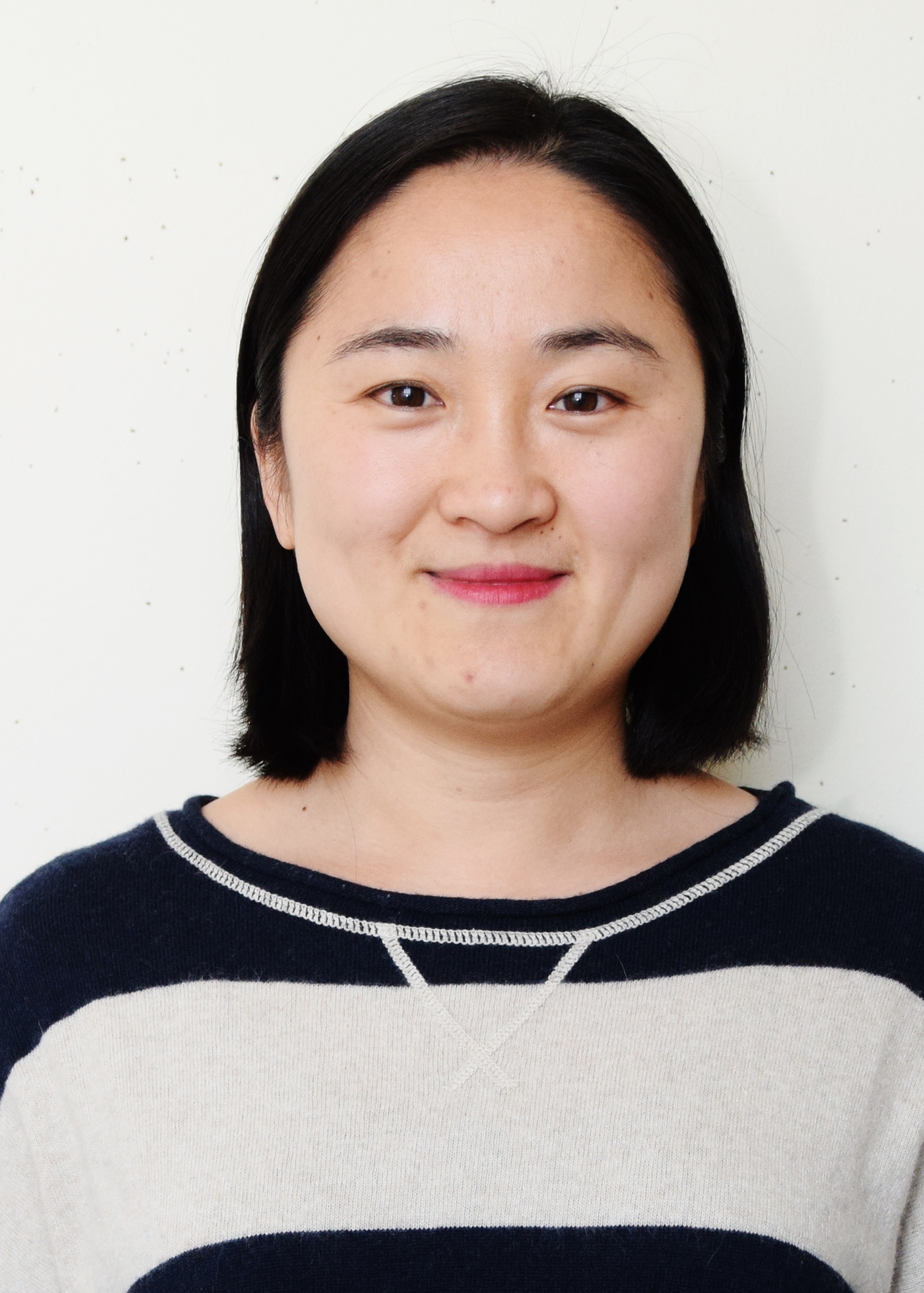 Dr Xiaofei Qi Research Associate; Early Years; childhood education and care policy.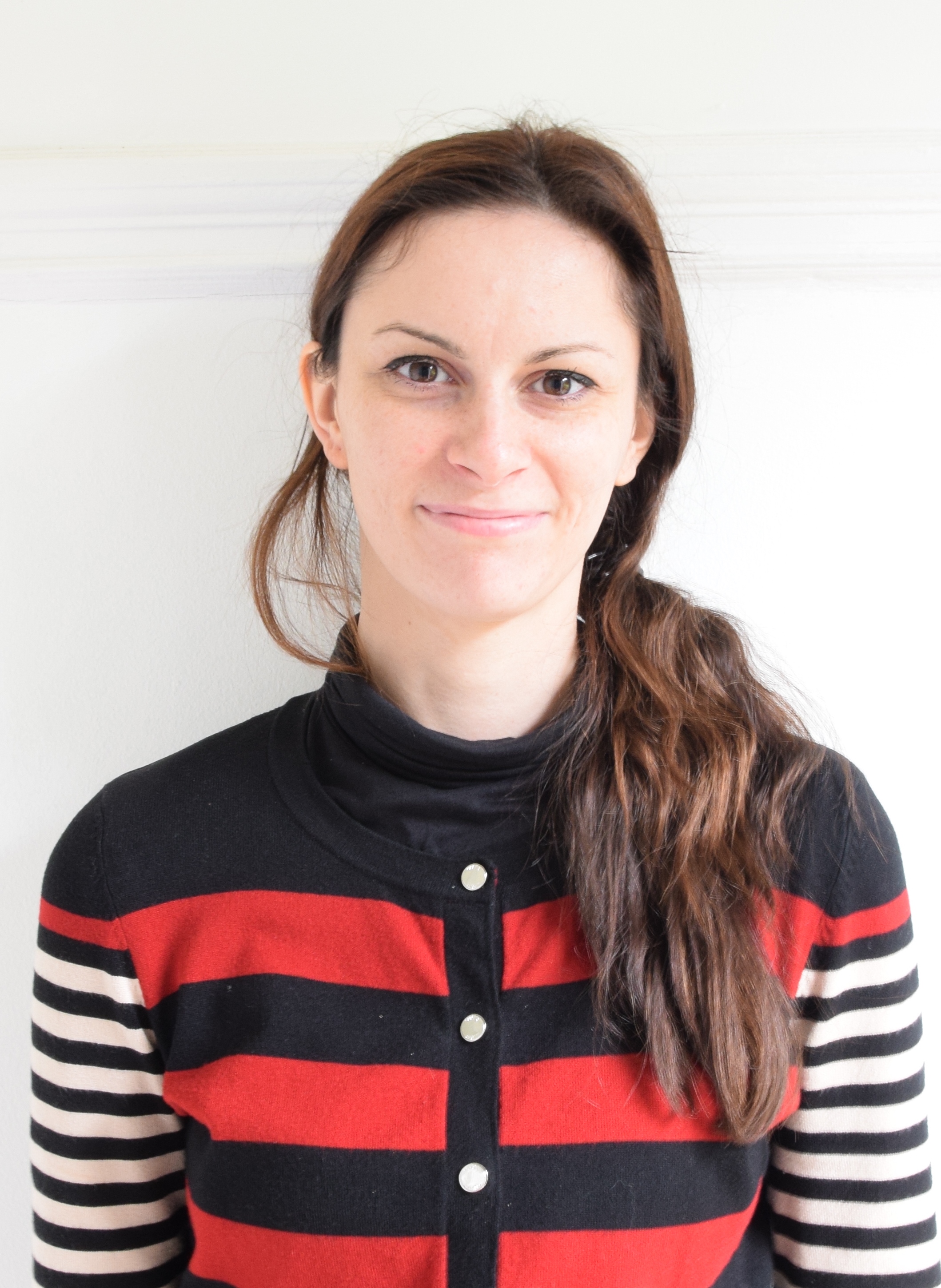 Yasmine Rix Projects Assistant; Supporting project administration, marketing and website development.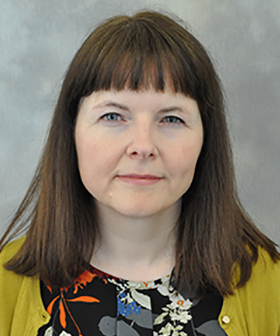 Lynn Phillips Projects Assistant; Supporting project administration in travel and event coordination.