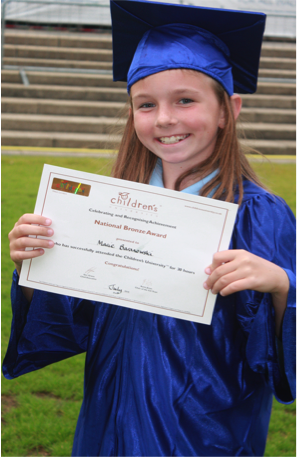 The Children's University (CU) is a powerful exemplification of the LfL principles of a focus on learning and conditions for learning. Children's learning is not necessarily a result of formal teaching. The evaluation demonstrates how it can be inspired in environments such as museums, art galleries, sporting venues, and community sites validated by the CU as having structured programmes to excite and sustain their desire to learn.

The three-year evaluation of The Children's University (2010) by John MacBeath is available to download as an executive summary and a full report.

Opportunities to learn outside the classroom are a distinguishing aspect of the Children's University. The 2,750 validated CU learning destinations include stately homes (such as Chatsworth House in Derbyshire), heritage and museums (such as Doncaster Minster), Arts and Science centres, urban trails, the BBC and Houses of Parliament. Passports give entry to learning destinations and merit a stamp for every validated learning hour, leading to graduations after 30, 60, 90 and 120 hours. By March 2013, a quarter of a million passports had been issued.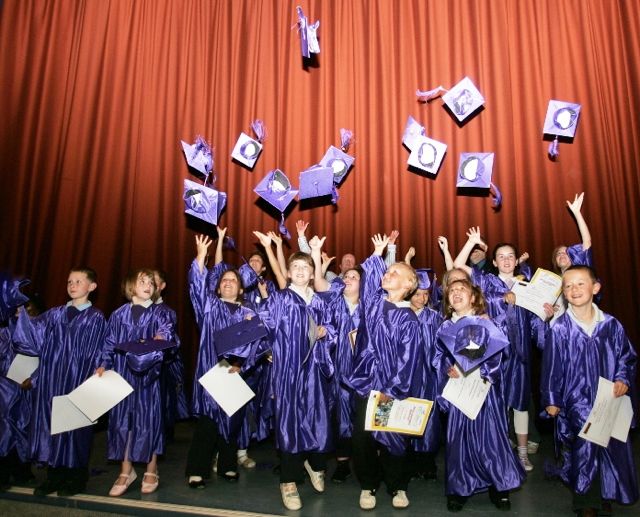 Each local Children's University has a link with a higher education institution and is encouraged to appoint its own Chancellor. Graduations take place in universities very often presided over by the Vice Chancellor himself/herself, handing out certificates to children begowned and wearing tasseled mortar boards. St John's College, Cambridge, hosted the first Cambridgeshire graduation event in 2013 for students and their families from Thomas Clarkson Academy in Wisbech.
We're doing everything… PowerPoints, information, simplicity, basically trying to make it interesting so that others will learn… We talked about it together and now we teach it – it's great because it was our idea and now we're planning and running it.
Secondary school students
West London Academy on running Artyclub for younger children
John MacBeath contributed to the House of Lords reception earlier this year, whilst our publication InForm 14 (Download or read online) gives a more extended overview of the work.