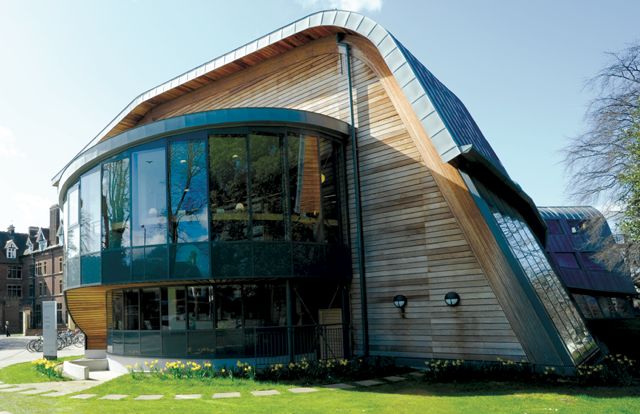 Members of the LfL team are actively involved in the Educational Leadership and School Improvement masters (available both full-time and part-time). The course provides a broad-based view of educational leadership and school improvement, both through the explicit and focused study of specific concepts and issues, and through their application in the conduct of individual research projects. The teaching team draws on their research to illustrate ideas, and occasionally welcome visiting academics to enrich the route still further. Students are encouraged to share their experiences and perceptions, and to learn from each other while relating knowledge, principles and insights to their own contexts.
Feedback from students on the course:

"My practice has already changed because I feel energized intellectually and that makes me teach better."
"Liberating, challenging, informative, absolutely inspirational and refreshingly different."
"The support and advice which I received as a part-time student surpassed all my expectations."
"The Faculty was a great place to study – the peace and beauty of the surroundings combined with the rigour of the academics is exactly what I was hoping for. It's good to feel so supported."
Further information can be found here. For informal enquiries, contact the course coordinator Peter Dudley (pjd45@cam.ac.uk).
Study tours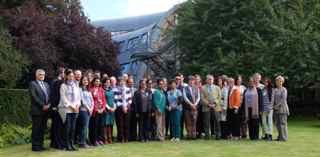 Cambridge Schools Leadership for Learning Community two-day seminar, Cambridge, Sept. 2015

LfL designs study tours for groups interested in understanding how they can work with the Leadership for Learning principles and framework. These can include small working groups with LfL academic staff, visits to educational settings and networking opportunities together with guided study time and access to Faculty resources. Please contact Sue Swaffield (ses42@cam.ac.uk) if you would like more information.