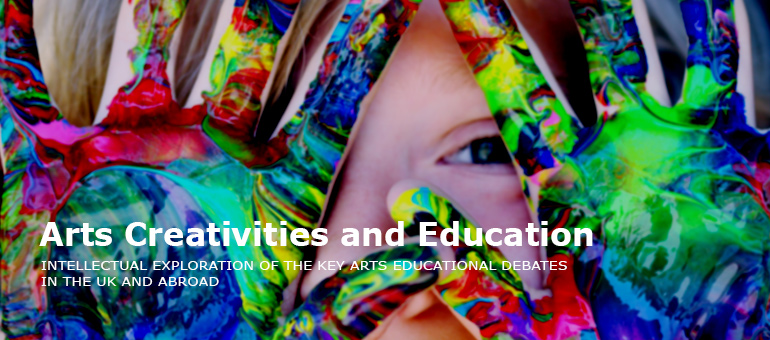 The research that I carried out not only informed my own practice but also contributed to contemporary educational debate and policy.

Key Facts
Route Co-ordinator: Tyler Denmead

Full-time enrolled 2019-20: 18
Open to: MPhil only

Home: 17% Int: 83%

Please only submit the written task with your application, a research proposal is not required

Full-time deadline: 31/03/21
This thematic route provides an interdisciplinary exploration of contemporary arts education and cultural debates in the UK and abroad. It includes contributions from specialists in a range of disciplines, including performing arts, drama, theatre, music, visual art, design and technology. The course provides students a broad-based theoretical foundation for understanding arts, creativity, and education, as well as specific hands-on experience in using the arts as a method of inquiry. This course recognises that artistic practices can serve as an essential research tool in our respective fields and therefore makes available studio and performance facilities.
Why choose us?
Benefit from teaching by internationally renowned Faculty staff specialising in the Arts, Creativity and Education
Enjoy a wide range of theoretical frameworks and approaches to literature in the Arts
Closely engage with other Faculty networks (PEDAL for example)
Join a unique and vibrant community of graduate students and researchers in Arts, Creativity and Education
Benefit from the experience of meeting fellow students from all over the world
Experience a teaching approach that promotes research-orientated pedagogy and encourages critical engagement
Enjoy personalised support and mentoring through one-to-one supervision
Gain knowledge and develop research skills to continue to a PhD
Develop skills for employability across a range of institutions including academia, professional and community arts, teaching, government, museums and galleries (to name but a few)
Conduct an independent research project of your design with the option of using arts-based methods

What does this course offer?
As well as providing a strong grounding in critical perspectives, this unique interdisciplinary course offers several distinctive elements which distinguish it from other courses on offer in other universities:
explore key debates and conceptualisation in the arts
encourage a capacity in students to reflect on and to analyse practices in the arts as they relate to education and research
facilitate insight into the nature and place of the arts and creativity/ies in education and culture
foster a critical understanding of and ability to bring together theoretical, practical and policy perspectives
---

How is the course organised?
Module 1: Arts and Education
Module 2: Creativity and Education
Module 3: Arts and Creativity in Social Life

Students on the MPhil course complete the course in one year and have teaching sessions throughout the week.
---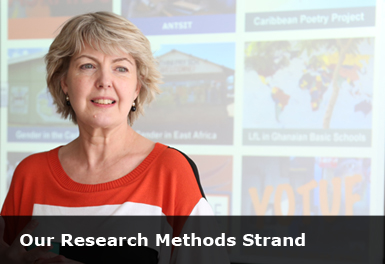 Research Method Strand
Alongside these modules, you will benefit from 32 hours of Research Methods teaching. This is taught across all Masters courses within the Faculty of Education, allowing you to interact with others on different routes. It covers a broad range of social science research methods and is essential for Masters level understanding and critical engagement with the research literature in many specialist areas and in education more generally. Through this strand you will acquire the skills necessary for designing, conducting, analysing, interpreting and reporting a research study for thesis.
---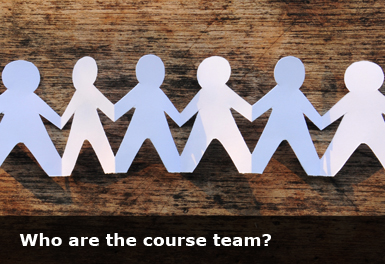 Who are the course team?
---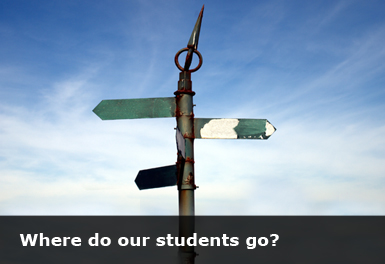 Where do our students go?
Our graduates are leaders in the field of the arts, as artists, arts education leaders, teachers, policy makers and educational practitioners across a range of arts disciplines. They have a wide choice of career options, including further doctoral study, advanced teaching opportunities in the arts, community arts partnerships, media, technology and communication, cultural studies and museum and gallery education.
---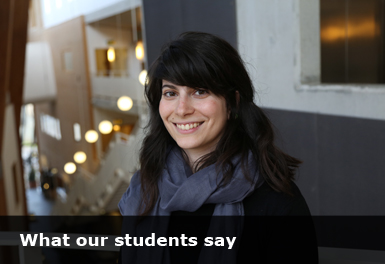 What our students say
"I looked at music and social capital. Completing the research for my thesis at a Ugandan orphanage was a formative experience for me, made all the more meaningful by being able to contextualise and analyse my results with the help of excellent course tutor support."

"I had the opportunity to extend my theoretical sensitivity of the socially-engaged arts field in which I had participated as a practitioner for over a decade."
---