Developing a framework for the empirical investigation of play
Dr Jenny Gibson and Dr Elian Fink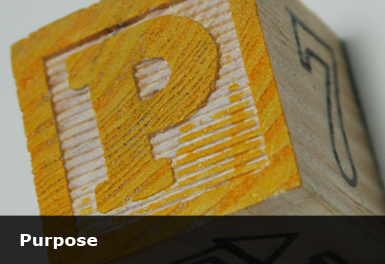 Purpose
Play is commonplace across childhood, encompassing a broad range of behaviours and contexts. Due to the broad nature of play in childhood, it has proved notoriously difficult to define and empirically explore. In this research strand we will unpack the construct of play in childhood in a bid to establish a robust and credible framework for exploring this behaviour.
---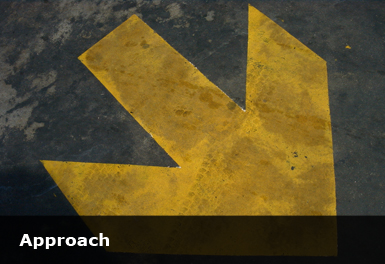 Approach
We are conducting a number of studies focused on testing and refining theories of human playful behaviour and its role in development. An essential component of this work will be the rigorous development of meaningful and reliable ways to measure play. Given the vast amount of potential avenues for research in this area, we plan to constrain our initial work to investigate the role of play in children's social development.
---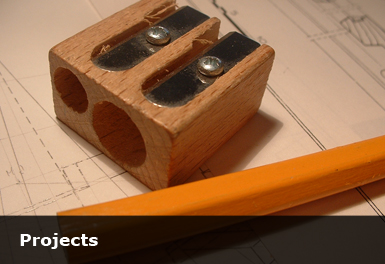 Projects
Please see below for further information on these projects.
---
Investigating Children's Relationships with Peers through Play
Investigators – Jenny Gibson, Elian Fink
In this study we will address important questions about links between pretend play and social competence in young children. Careful behavioural observation of play interactions between young children, and the development of both self- and peer-report measures of play undertaken in this body of work will make an important contribution to our understanding and measurement of play in childhood.
Links between these multi-informant measures of children's play, and socio-cognitive skills thought to underpin sophisticated play (e.g., emotion understanding, theory-of-mind understanding) will also be examined, in addition to their independent and combined influence on children's social competence.
HOPSCoTCh - Hi-tech Observation of Play and Social Communication Trajectories in CHildren.
Investigators – Jenny Gibson, Stephen Hailes, David Skuse, Behzad Heravi, Elian Fink
Playtime is an opportunity for fun but it's also an opportunity for learning. Children get the chance to independently develop social skills such as making and developing friendships, following rules, sharing and negotiation. It's also a great opportunity for physical activity and improving wellbeing.
HOPSCoTCh is a research project designed to help us understand more about children's behaviour in school playgrounds. We will to use GPS and motion sensor technology to help us track children's social and physical activity at school playtimes. We are interested in understanding how we can optimize playtimes so that children can make the most of this learning opportunity. We're excited to be working with Learning through Landscapes.
HOPSCoTCh is funded by ESRC Grant RG79486, Jan 1st 2016.
POINT study
Investigators – William Farr, Jenny Gibson, Gill Francis, Elian Fink
POINT is a small and exploratory study comparing the play behaviour of children with autism and typically developing children. Specifically, triadic groups of children will be observed playing with two different types of toys; 1) Topobo, a digitised construction toy, which has been shown to increase opportunities for children to interact; and 2) LEGO bricks, a toy often used in therapeutic interventions for children with autism. Videos of the children's play will then be coded to explore social interaction patterns and sequences of playful behaviours in triadic groups of children in free play, across condition (children with autism vs. typically developing children) and toy type (Topobo vs. LEGO).
Baby Talk
Investigators – Elian Fink, Claire Hughes, Jenny Gibson
Play interactions between infant and caregiver have been studied in developmental psychology under many guises, including attachment behaviours, parental sensitivity and scaffolding. This project aims to explore the association between infant-parent play at 4 months of age and the child's linguistic environment in the home. Using a 'talk-pedometer' – a lightweight audio recorder worn by the child, able to record 16 hours of audio - we will measure adult word count, infant babbles and parent-infant turn-taking. Understanding the association between parent-infant play and language will help broaden our understanding of the function of play in early life.
---