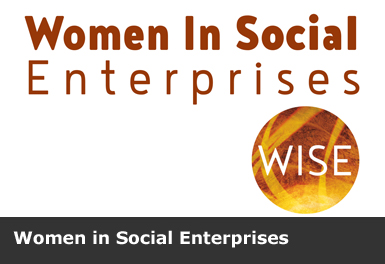 ---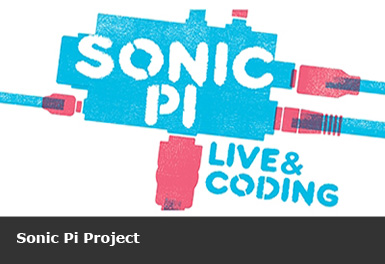 ---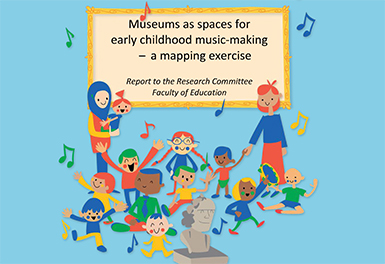 ---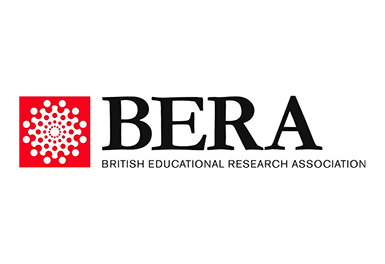 ---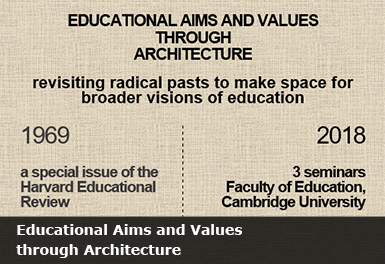 ---
Further Projects
Educational Aims and Values through Architecture: Revisiting radical pasts to make space for broader visions of education (Funded by the University of Cambridge Arts and Humanities Research Fund)
---
Sir Alec Clegg Revisited. 'Sir Alec Clegg Revisited' was a one-year research project for the academic year 2016/2017 funded by a University of Cambridge Arts and Humanities Research Grant and based at the Faculty of Education. The project is led by Dr Catherine Burke. Lottie Hoare worked as the Research Assistant. The object of the project was to evaluate the significance for educational history and current practice of the career of Sir Alec Clegg (1909-1986)
---
The Music Commission: An initiative by ABRSM (The Associated Board of the Royal Schools of Music) which aims to make an important contribution to the debate about supporting musical progression; one which leads to a step change in the policies, infrastructure, relationships and possible direction or quantity of funding needed to support and implement key Commission recommendations. Funded by ABRSM and supported by Arts Council England.
---
A Minute of Listening An evaluation by the Universities of Huddersfield and Cambridge. Funded by PRSF and Sound and Music, London.
---
Listen, Imagine, Compose (LIC): Teacher Education through Action Research. Funded by Youth Music, Teach Through Music, Sound and Music, Arts Council, London.
---
Developing STEAM pedagogies: A collaboration between UK, Australian, and EU universities (Grant building in process) (an ARC submission)
---
Hip Hop Research and Theory in Practice: an AHRC-funded network grant (in progress): a collaboration with Dr. Pete Dale (Manchester Metropolitan University, Simon Glenister (CEO Noise Solution), Dr.Elliot Gann (Today's Future Sound, USA), Johan Soderman (co-author of 'Hip-hop within and without the academy).
---