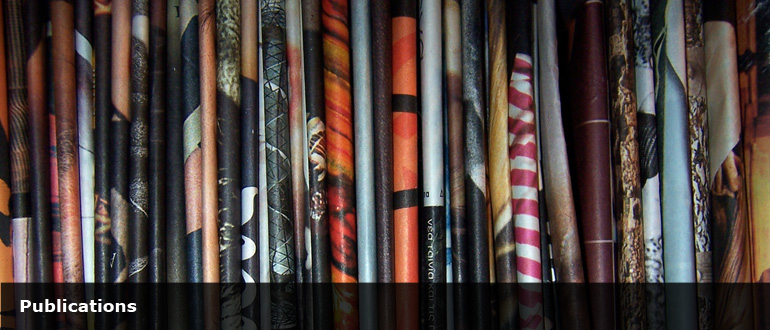 Publications and Policy Papers
REAL Centre Research and Policy papers
Alcott, B., Rose, P., Sabates. R, Cherfils, M., Alonso, M. L., 2018 Assessment for Action: An Organic, Free-Range Approach to Raising Learning for All. Policy Paper No. 18/5. REAL Centre, University of Cambridge.
https://doi.org/10.5281/zenodo.1995018
Alcott, B., Rose, P., Sabates. R, Alonso, M. L., Cherfils, M., 2018 Experience and lessons of learning intervention programmes across the PAL Network members. Policy Paper No. 18/4. REAL Centre, University of Cambridge. https://doi.org/10.5281/zenodo.1994919
Salem, H. 2018 The Voices of Reason: Learning from Syrian Refugee Students in Jordan. Policy Paper No. 18/3. REAL Centre, University of Cambridge. https://doi.org/10.5281/zenodo.1247330
Sabates, R., Rose, P., Delprato, M., Alcott, B. 2018 Cost-effectiveness with equity: Raising learning for marginalised girls through Camfed's programme in Tanzania. Policy Paper No. 18/2. REAL Centre, University of Cambridge. https://doi.org/ 10.5281/zenodo.1247315
Bari, F., Malik, R., Rose, P., and Singal, N. 2018 Identifying disability in household surveys: Evidence on education access and learning for children with disabilities in Pakistan. Policy Paper No. 18/1. REAL Centre, University of Cambridge. https://doi.org/ 10.5281/zenodo.1247087
Other REAL Centre papers
Mitchell, R., Rose, P. 2018. Literature search protocol for the African Education Research Database. Methodological Note. REAL Centre, University of Cambridge. https://doi.org/10.5281/zenodo.1245521
Salem, H. 2018 The Transitions Adolescent Girls Face: Education in Conflict-Affected Settings. Literature Review. REAL Centre, University of Cambridge. https://doi.org/ 10.5281/zenodo.1247332
Delprato, M., Alcott, B., Rose, P., Sabates, R. 2017 Analysing cost‐effectiveness of raising learning for marginalised girls through Camfed's programme.
Routledge book series
Education Poverty & International Development (EPID): Routledge Series. Series Editors: Madeleine Arnot and Christopher Colclough. For further information about books in this series, see here.
For more information on other publications please contact the REAL Centre.