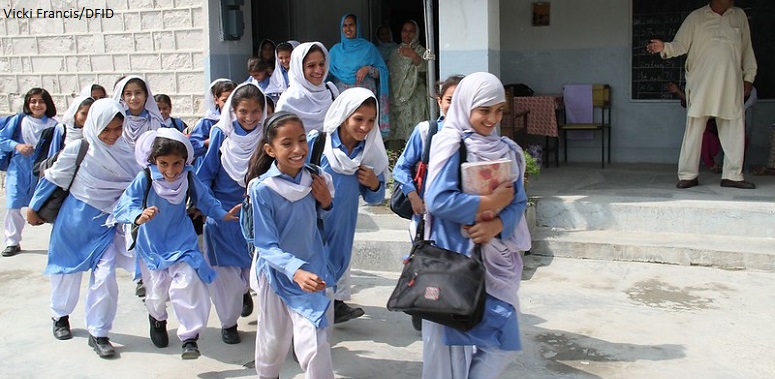 ---
REAL: About the Centre
Real-world impact
The mission of the University of Cambridge is to contribute to society through the pursuit of education, learning, and research at the highest international levels of excellence. The priorities of the REAL Centre align with, and contribute to, the international strategy of the University.
The Faculty of Education is central to the University's mission and consistently delivers excellent results. The product of its cutting- edge teaching and research is considerable real-world impact, with its academics consulted on policy by governments throughout the world and its collaborative international projects affecting on-the-ground change.
The REAL Centre is producing new and exciting evidence that improves our understanding of how to raise learning outcomes, and ensure that no one is left behind in education. This evidence has implications for policy-making far beyond the University. Indeed, the Centre's work has been pivotal in helping to articulate and shape one of the UN's Sustainable Development Goals – ensure inclusive and equitable quality education and promote lifelong learning opportunities for all.
Professor Stephen J Toope, Vice-Chancellor of the University of Cambridge.
A strong track record in education and international development
The REAL Centre is capitalising upon this strong track record, harnessing and augmenting the Faculty's strengths and creating a critical mass of expertise in education and international development in order to drive forward its agenda. It builds on the important work undertaken previously under the Centre for Commonwealth Education and Centre for Education and International Development (CEID), notably the RECOUP programme.
The Centre's work is further enhanced through its links with leading researchers and centres across the University's School of Humanities and Social Sciences and the University more broadly.
REAL research around the world
REAL Centre active and past research projects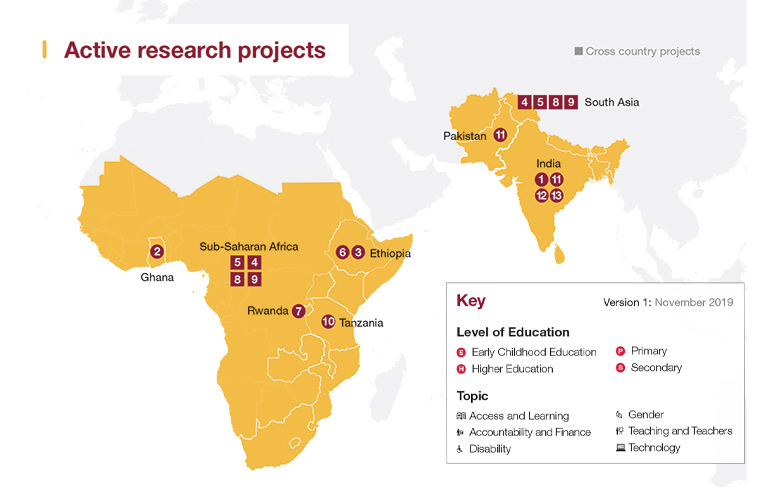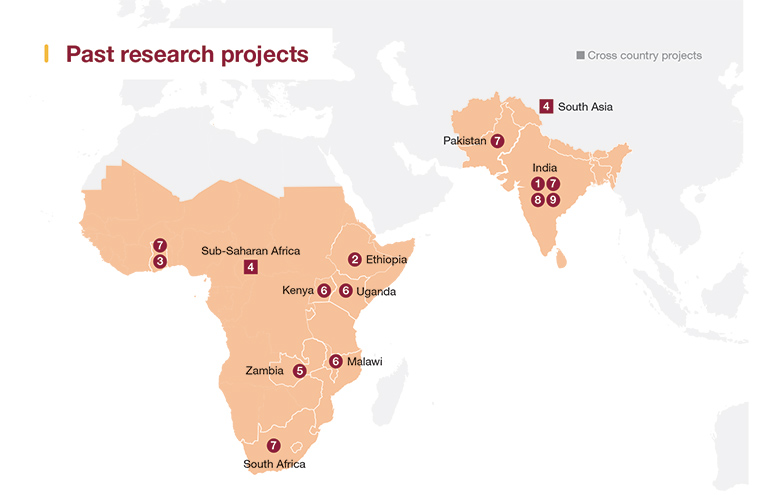 View/download the REAL Centre Active and Past Projects.