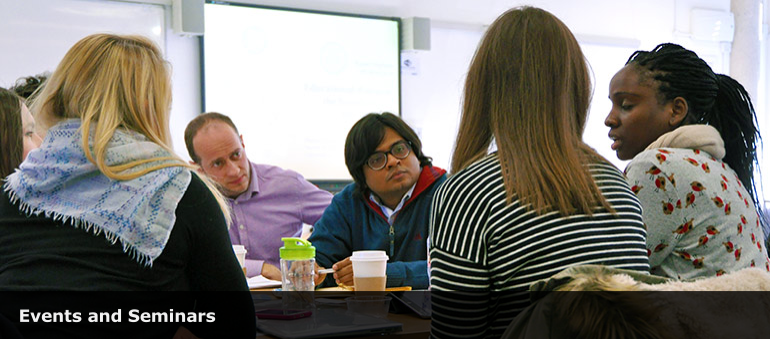 CEDiR hosts a number of events each year, catering to a wide range of the group's diverse interests in the field of dialogue. Many of our seminars are also open to the public. In the past, we have attracted many high-profile national and international speakers and participants.
Contact us if you have any questions about our events or if you are interested in attending.
Upcoming Events
Wednesday July 7th 2021 - 12:00-15:00 - CEDiR Review 2021: Dialogue in Different Contexts: This internal event will provide a forum to share new and evolving educational dialogue related research in a stimulating and friendly environment.  The main aim is to provide a supportive environment for sharing dialogue-related work-in-progress research. The theme of this year's event is: Dialogue in Different Contexts.
Details of other upcoming events will appear here soon.



---

Past Events

Details of CEDiR's previous events can be found here.