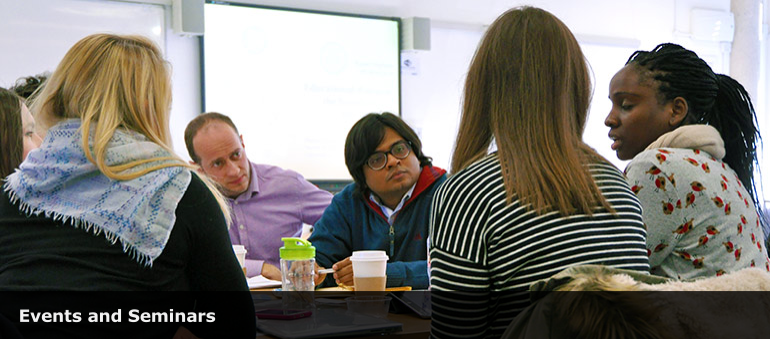 CEDiR hosts around 12 events per year, catering to a wide range of the group's diverse interests in the field of dialogue. Many of our seminars are also open to the public. In the past, we have attracted many high-profile national and international speakers and participants.
Contact us if you have any questions about our events or if you are interested in attending.
Upcoming Events
Tues 11th June (Faculty of Education): CEDiR Day Conference *registration essential*


Registration for our 'CEDiR Review' day conference on June 11th is closing soon (May 30th). If you haven't already registered but would like to do so, (free) registration can be completed by email cedir@educ.ac.uk.

The response to this event has been extremely encouraging. In total, we received 31 proposals for a presentation. In addition, around 30 or so non-presenters have registered so far. We are delighted that we will be joined on the day by collaborators not only from Cambridge, but also from other parts of the UK, Europe and even further afield.

Details of other upcoming events will appear here soon.




---

Past Events

Details of CEDiR's previous events can be found here.